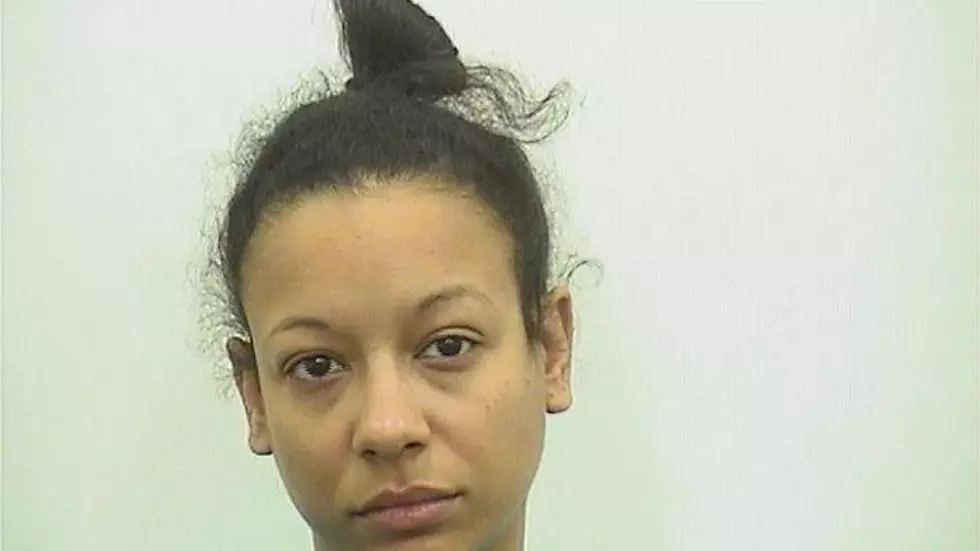 Natasha McBride Makes First Court Appearance
Quincy Police Department
The Quincy woman facing 16 counts in connection with a fatal traffic crash made her first appearance in Adams County Circuit Court Wednesday.
Enter your number to get our free mobile app
After being released from Blessing Hospital, 36 year old Natasha McBride appeared in court, telling Judge Robert Adrian that she would need a public defender.
McBride has been charged with four counts each of first degree murder, reckless homicide, leaving the scene of a personal injury accident and driving while license revoked.
On August 14th, McBride allegedly ran the stop light at 4th and Broadway and struck a vehicle, resulting in the deaths of 54 year old Jennifer Hendricks of Rushville and three of her grandchildren, six year old Dakota, four year old Archer and 21 month old Ransom Corrick, all of Kirksville.
McBride's next court appearance is scheduled for September 2nd.
She is lodged in the Adams County Jail on $5-million dollars bond.
More From KICK AM, Classic Country