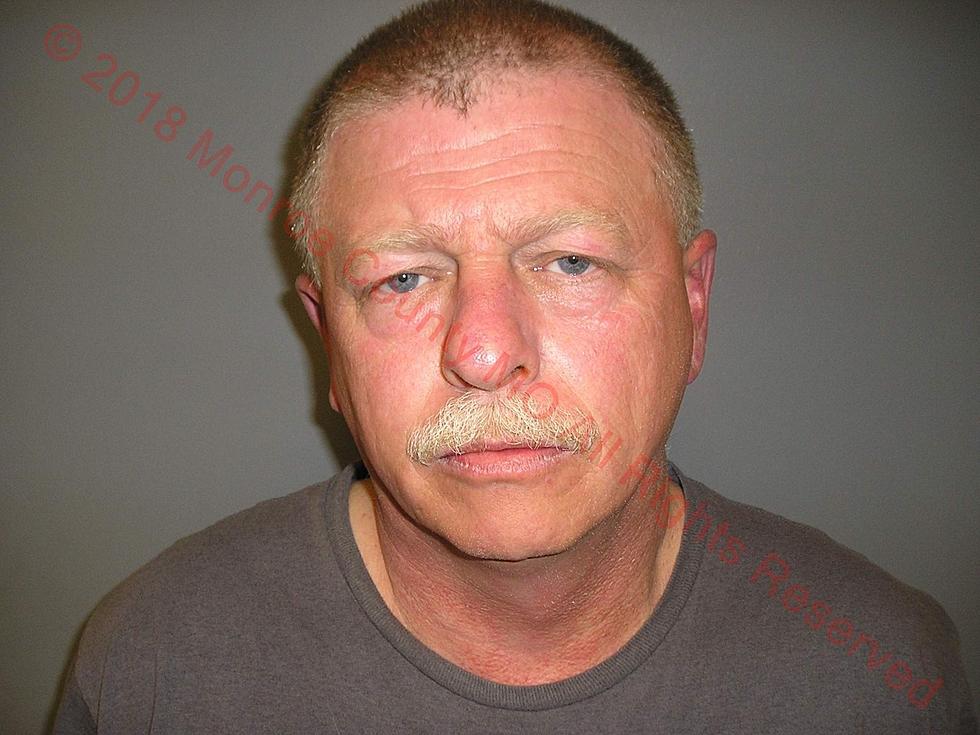 James Addie Murder Case Could Go to the Jury Thursday
Monroe County Sheriff's Department
Both sides rested their cases Wednesday in the murder trial of a Monroe County man charged in the death of his fiancé three years ago.
James Addie of Santa Fe is charged with first degree murder and armed criminal action in the shooting death of Molly Watson on a Monroe County gravel road early on the morning of April 28th of 2018.
Addie was supposed to marry Watson the next day, even though he was still married to his wife of 23 years.
The jury is likely to begin its deliberations Thursday.
The trial is being held in Cole County on a change of venue from Monroe County.
Beware of These 50 Jobs That Might Vanish in the Next 50 Years
More From KICK AM, Classic Country