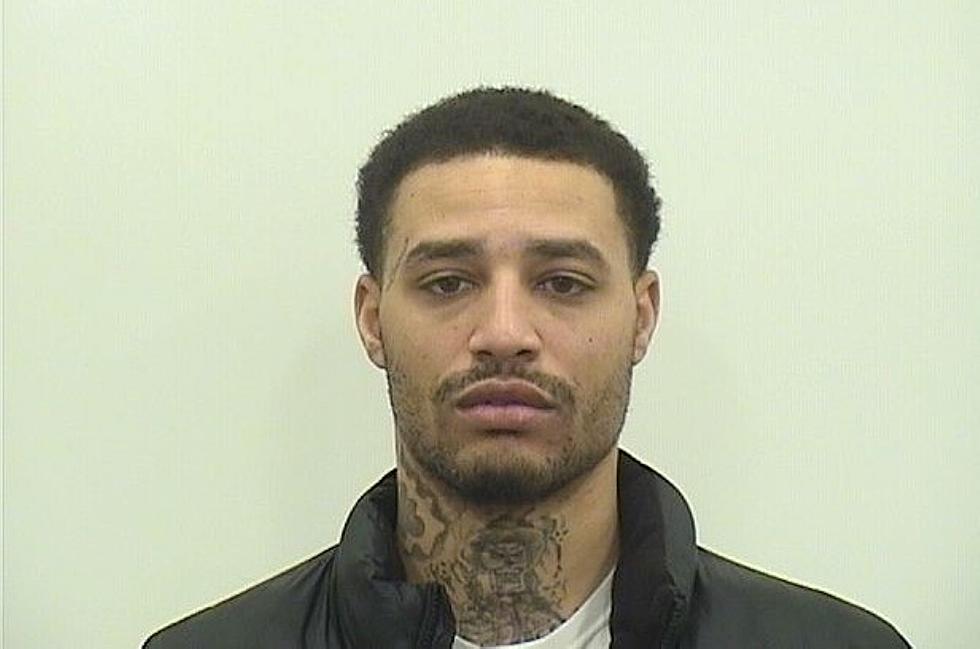 Quincy Man Charged with Murder, Held on $10 Million Bond
Adams County Sheriff's Department
A second arrest has been made in connection with an Adams County homicide earlier this week.
The Adams County Sheriff's Office reports the arrest of 27 year old Devere Gholston of Quincy at about 9:30 a.m. Saturday.
Gholston is being charged with three counts of first degree murder, residential burglary and robbery.
Deputies were called to a residence in the Gross Gables Subdivision early Thursday morning and found the body of the homeowner.
A 15 year old juvenile was taken into custody later on Thursday in connection with the murder.
Authorities say the investigation into the incident continues.
Gholston is in the Adams County Jail on $10,000,000 bond.
Authorities continue to ask for your help if you have any information that might be helpful in their investigation. You can call the Adams County Sheriff's Office at 217-222-9360 or Quincy Regional Crime Stoppers at 217-228-4474.
Large Tree is Main Attraction in This $1.1 Million Illinois Home
Weirdly Expensive Items You Can Buy If You Win $10,000 Cash
There are some items that you expect to cost you a pretty penny - a nice watch, a new car, the luxury suite. But sometimes the internet will have you doing a double-take at the price tag on the most unexpected thing. We've compiled a list of products that have us really scratching our heads.
More From KICK AM, Classic Country