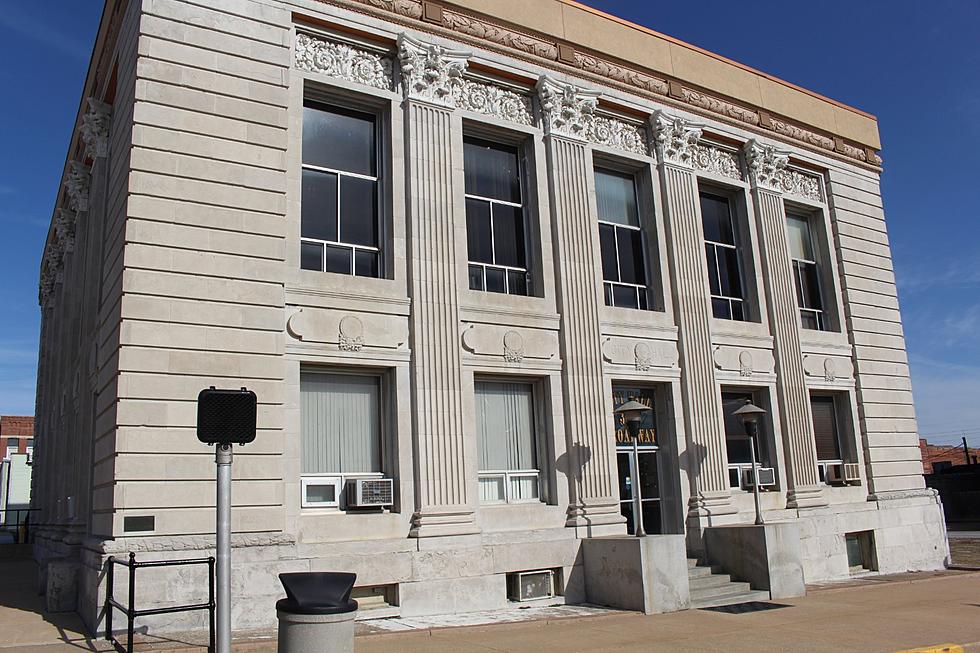 Hannibal Council Votes to Take Possession of Former Motel
TSM Photo
The Hannibal City Council voted Tuesday night to take possession of a former motel property on Mark Twain Avenue.
Enter your number to get our free mobile app
The council voted 5-1 to authorize the mayor to execute a general warranty deed, a settlement agreement and release for the former Best Way Motel at 612 Mark Twain Avenue.
The motel has been closed for some time and the property had deteriorated to the point that it had been slated for demolition by the city.
The owners of the property told the city they could not afford to demolish or renovate the building, so they asked if they could donate the property to the city.
Also Tuesday night, a final reading was given to the annexation of the Robinson Cemetery and adjacent property at 1200 Clark Street into the city.
More From KICK AM, Classic Country