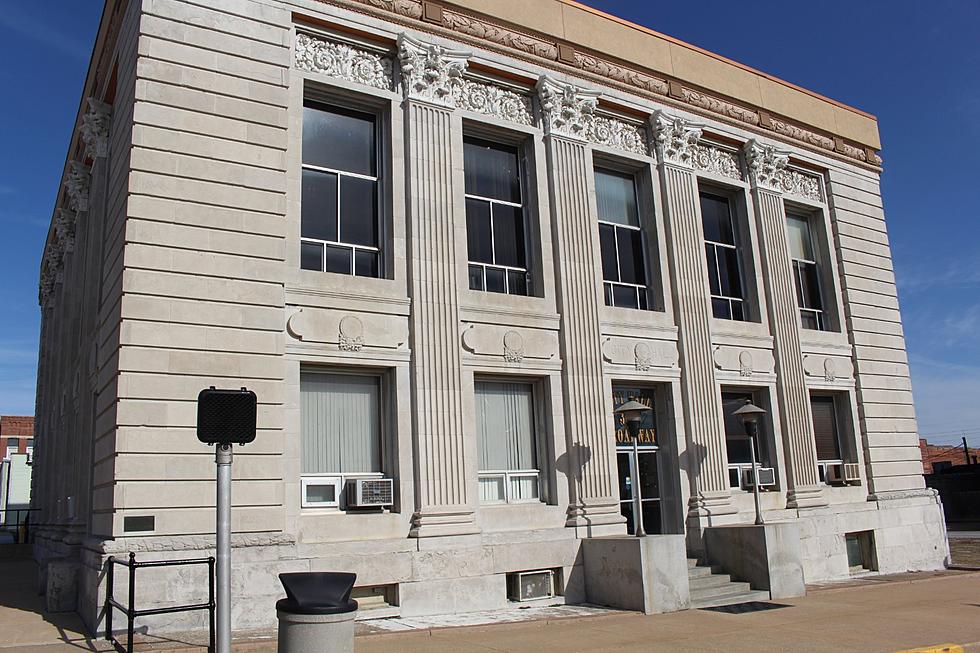 Hannibal City Council Approves New Equipment and Sidewalks
TSM Photo
New equipment for Hannibal Police and new sidewalks on Palmyra Road were among the topics covered by the Hannibal City Council Tuesday night.
Enter your number to get our free mobile app
The council approved spending a little over $11-thousand dollars for 15 self-contained breathing apparatus units for HPD.
$10,000 of the money comes from the CARES Act.
The council also approved the contract for Phase Two of the Palmyra Road sidewalk project.
Phase Two is expected to cost $360,000, $290,000 of which comes from a MODOT grant program, to make space for people to walk.
According to Director of Central Services Andy Dorian, work on the new sidewalks will begin when weather permits, hopefully sometime in January.
TACKLE THESE: Check Out the Best Uniforms In Each NFL Team's History
More From KICK AM, Classic Country