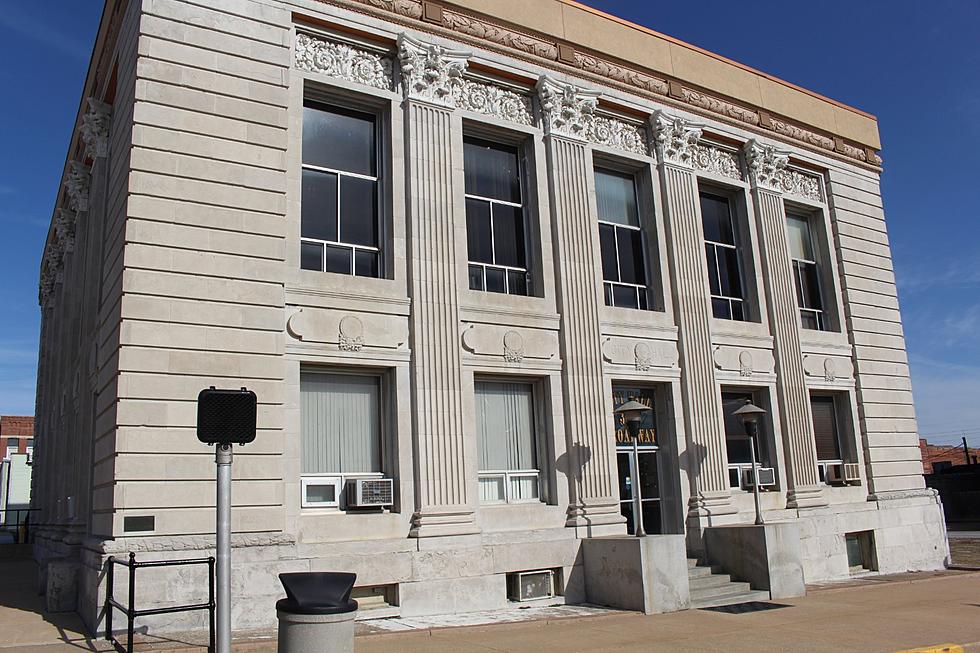 Hannibal City Council Okays Sales Tax Ballot Measure
TSM Photo
Hannibal voters will decide on an increase in the city's sales tax this summer.
The Hannibal City County Tuesday night approved putting a sales tax hike on the August election ballot.
The extra money would be used for infrastructure, such as paving streets and fixing storm drain damage.
If the measure is passed, Hannibal's sales tax would go up by one-half of one percent to just under nine percent.
In other business, the council approved spending just under $100,000 for engineering on the Union Street storm water drain project.
LOOK: The most popular biblical baby names
More From KICK AM, Classic Country