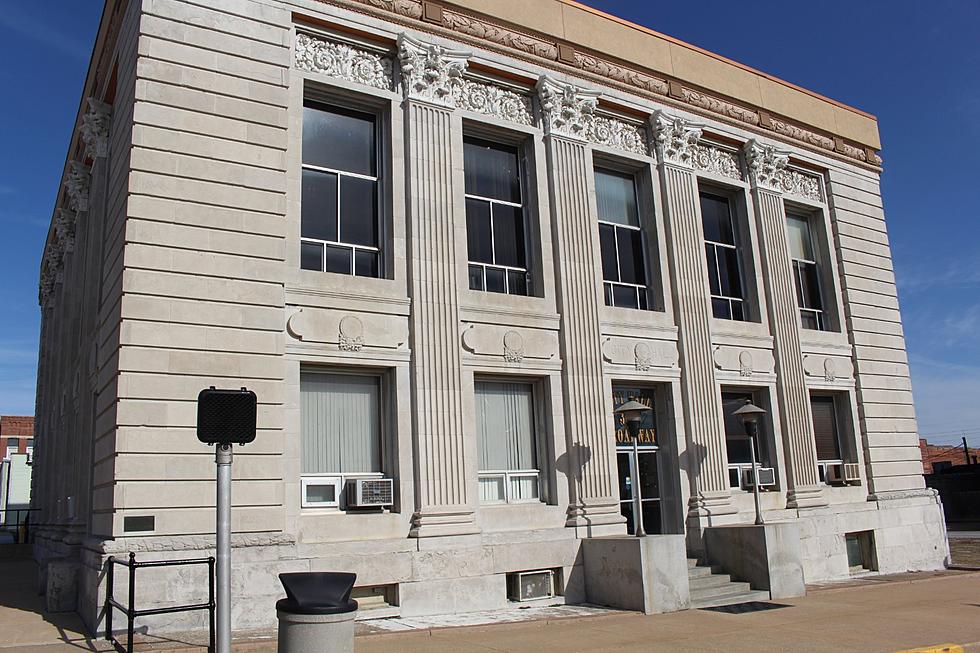 Hannibal City Council Seeks Business License Renewals
TSM Photo
The Hannibal City Council voted Tuesday night to get tough with businesses that have yet to renew their city licenses.
The deadline for businesses to renew their licenses for fiscal year 2020-21 was June 30th of last year.
Officials say the latest reminder letters were sent out January 4th to 33 delinquent businesses.
As of Tuesday, the number of businesses who still hadn't renewed was down to 19.
The city council Tuesday night authorized City Collector Phyllis Nelson to contact those businesses, offering them 30 days to appeal.
The list of businesses that still haven't renewed after 30 days will be turned over the police department, who will check to make sure the business is no longer operating.
LOOK INSIDE: Kid Rock Is Selling His Grand $2.2 Million Detroit Mansion
More From KICK AM, Classic Country