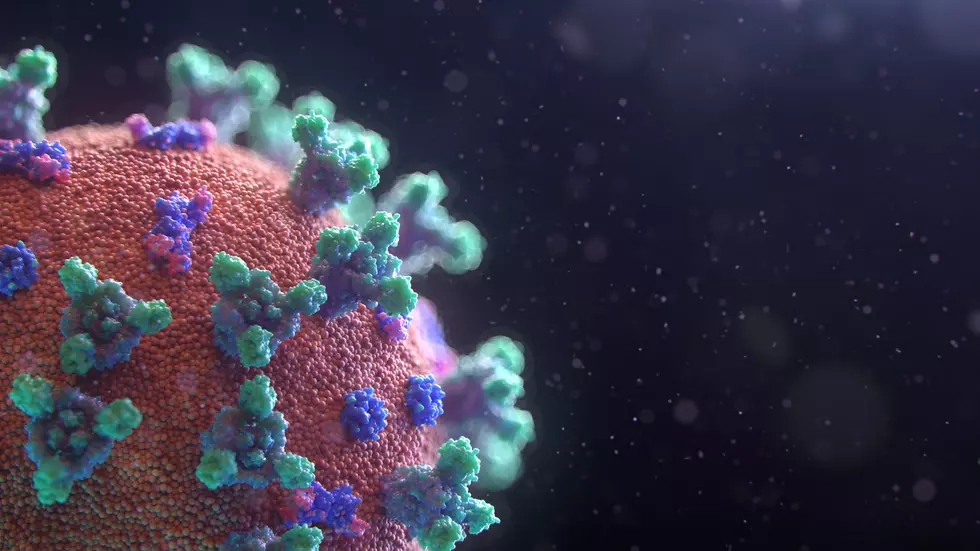 New COVID-19 Cases in Hancock, Ralls, Lewis & Pike Counties
Unsplash
Area health departments continue to report new confirmed cases of COVID-19.
Enter your number to get our free mobile app
The Hancock County Health Department Wednesday reported seven new lab-confirmed coronavirus cases. – five males in their 20s to 90s and two females in their 70s to 80s.
There have been 185 total COVID cases in Hancock County, with 26 active, 156 recoveries and three deaths.
The Ralls County Health Department reports four new coronavirus cases since Monday, bringing their total to 153, with 16 active, one hospitalized and 137 recovered.
The Lewis County Health Department confirmed three new positive COVID cases Wednesday, ranging in age from 20 to 70. Lewis County's total number of cases grows to 114, with 19 active, 90 recovered and five deaths.
And, in Pike County, Illinois, there was one new coronavirus case reported Wednesday, a male in his 20s, bringing the total number of cases in Pike County to 103, with 16 active cases.
More From KICK AM, Classic Country