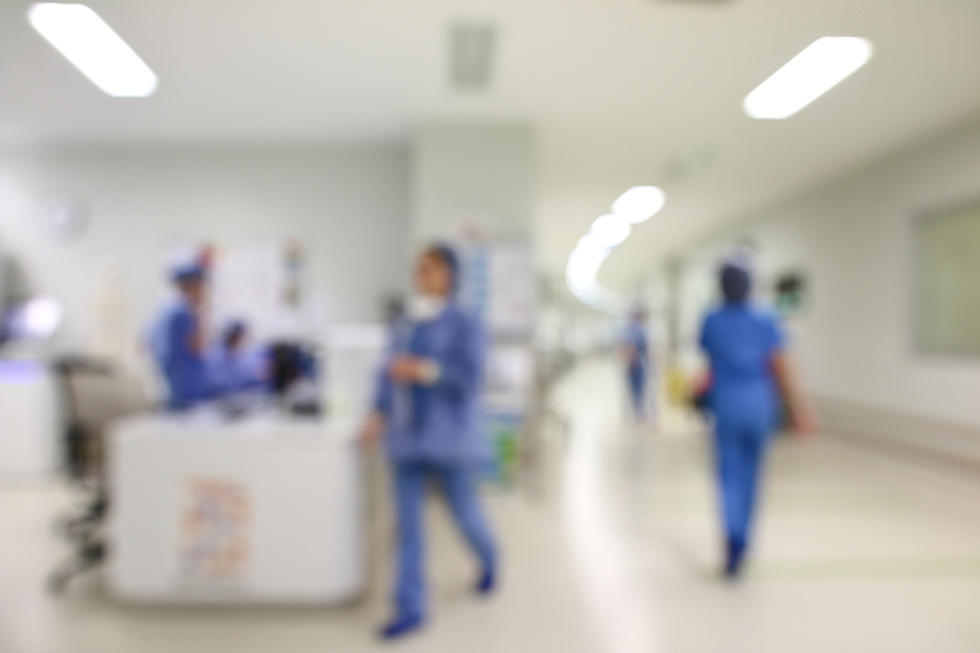 A New Missouri Bill would change Hospital Pandemic Procedures
Getty Images/iStockphoto
Were you not allowed to be in the hospital or nursing home with a loved one during the COVID-19 pandemic due to hospital procedures? Well, that could all change in the Show-Me State of Missouri.
According to an article from fox4kc.com, there is a new bill making its way through the legislators in Missouri that would change one of the hardest things people had to deal with during the COVID-19 pandemic, not being allowed in to see loved ones. The bill would effectively strip the hospitals and nursing homes of their powers to prevent loved ones from seeing patients, and people in their care, during a pandemic. In the article they say...
"Under the bill, a patient's spouse, parent or guardian plus another person would be allowed to visit at any time...Hospitals and nursing homes could deny a visitor for health or safety reasons, such as signs that the visitor has COVID-19 or another contagious illness...The visitation rights wouldn't apply to mental health facilities or prisons."
To read more about this new bill being proposed check out the article for yourself by clicking here!
Some of the hardest images and videos to watch on the news during the heights of the COVID-19 pandemic were of people in nursing homes and hospitals on ventilators alone with no loved ones by their sides. I think we all understand the concerns of the hospitals and nursing homes that limiting the number of visitors was in the best interest of the health and safety of themselves, their staff, and the people they were visiting, but for family members not to be there by the side of their loved ones as they were fighting for their lives in some cases is heartbreaking. It will be very interesting to see how this bill makes its way through the Missouri Senate to see if will actually become law.
15 Ways You Can Help People in Ukraine Right Now
As Americans watch events unfold in Ukraine, many wonder how they can help. Below is a list of organizations responding to the crisis in Ukraine along with information on how you can support their various missions.
More From KICK AM, Classic Country