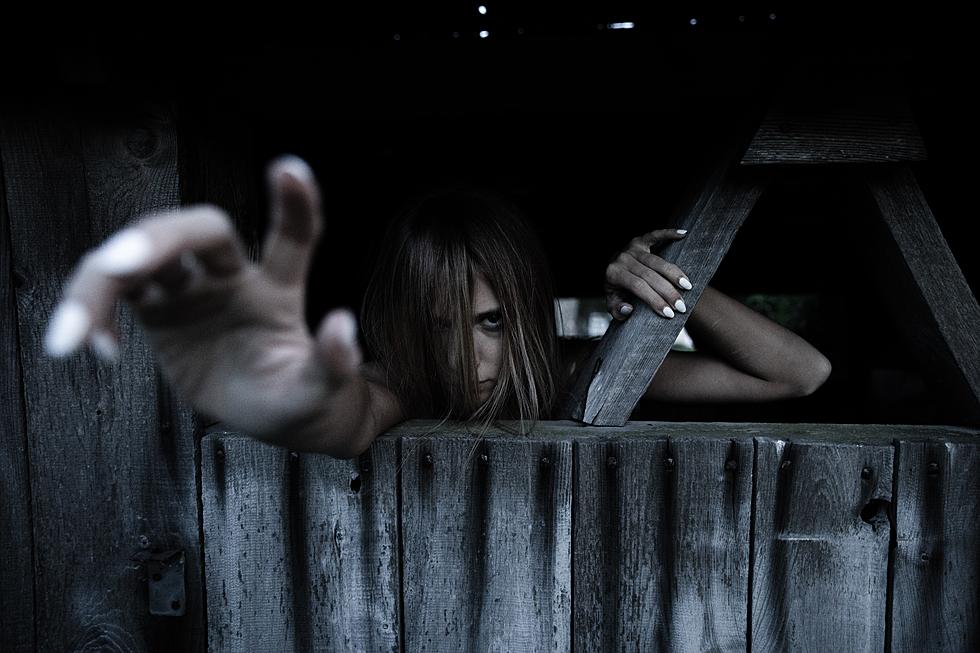 Warehouse of Nightmares is Back in Downtown Hannibal
Photo by Alex Iby on Unsplash
It's the time of the year again where you have to ask yourself, am I brave enough to walk through the Warehouse of Nightmare?
October being here is great for many reasons, we are in the fall, which means football season, cooler weather, and of course Halloween is right around the corner, BUT Halloween is only great if you make the most of it, and the Hannibal Jaycees are back once again to make the most of out Halloween with their annual Warehouse of Nightmares!
The Hannibal Jaycees Warehouse of Nightmares, according to their Facebook event page, will be running Friday and Saturday nights all October long. The Warehouse of Nightmares is located at 320 South Third Street in Downtown Hannibal, and the Warehouse is open from 7:30 pm to Midnight on Fridays and Saturdays. They say on the Facebook event page that this event is "frightening" and therefore it may not be best for small children. But the Warehouse of Nightmares is only going to cost you $10 per person so it is an affordable night out of scary fun, and it is a fundraiser for the Hannibal Jaycees that does so much good in the community. For more information on the Hannibal Jaycees Warehouse of Nightmares check out their Facebook event page by clicking here!
I love this time of the year, only in October do people willingly pay money to other people to purposefully get scared out of their minds. I definitely am not a fan of things like haunted houses, but the Warehouse of Nightmares is a can't miss local event!
25 Scaredy Cat-Approved Halloween Movies
LOOK: How Halloween has changed in the past 100 years
More From KICK AM, Classic Country