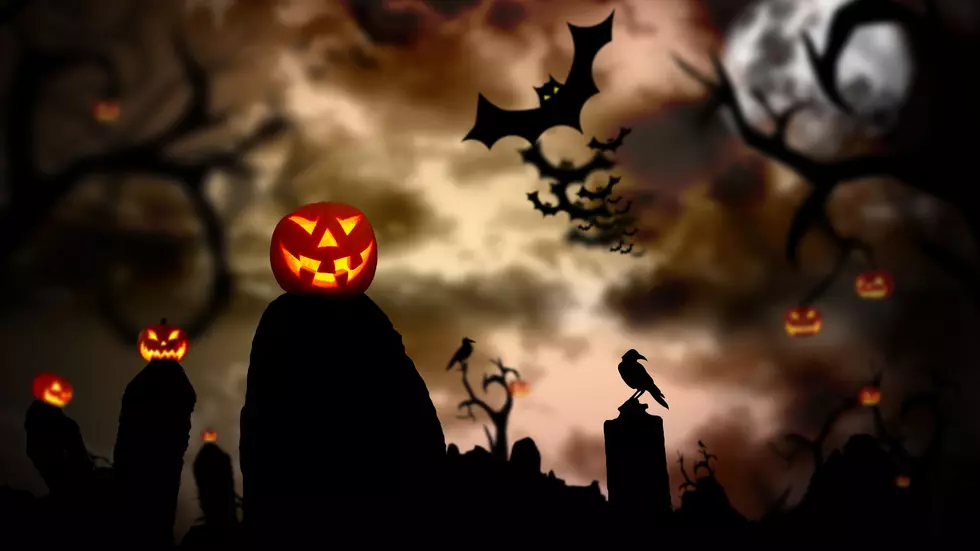 The Best Halloween Festival in the US is here in the Midwest
Canva.com
Spooky season is upon us, and if you are looking for a chance to celebrate everything Halloween then you need to check out Neewollah festival. It was named the Best Halloween Festival in the US, and it's right here in the Midwest!
According to the article called The Best Halloween Festivals In The Us Can Be Found In These Cities on thetravel.com, the best Halloween festival is the Neewollah Festival in Independence, Kansas. Neewollah, which is just Halloween spelled backward, has been going on for over 100 years, and on the site they say...
"Neewollah is the largest annual festival in Kansas... It includes parades and fun events leading up to Halloween on October 31st at midnight. The event's duration is nine days, and it attracts 75,000 people to have fun parades, a musical, a chili-making contest, and a pageant."
I have never been to the Neewollah festival but this festival was ranked ahead on this list of places like New Orleans Halloween fest, New York City's fest, and even Disney World's Halloween celebration!
I went to the website for the Neewollah festival and according to the site, the festival begins on October 21st this year and carries on through Halloween. The festival looks so much fun, there are a bunch of events throughout the festival including a 5k, a carnival, an arts and crafts show, and so much more. If you are interested in learning more about Neewolla, the country's best Halloween festival, just check out the website for it by clicking here!
LOOK: How Halloween has changed in the past 100 years
Stacker
compiled a list of ways that Halloween has changed over the last 100 years, from how we celebrate it on the day to the costumes we wear trick-or-treating. We've included events, inventions, and trends that changed the ways that Halloween was celebrated over time. Many of these traditions were phased out over time. But just like fake blood in a carpet, every bit of Halloween's history left an impression we can see traces of today.
More From KICK AM, Classic Country