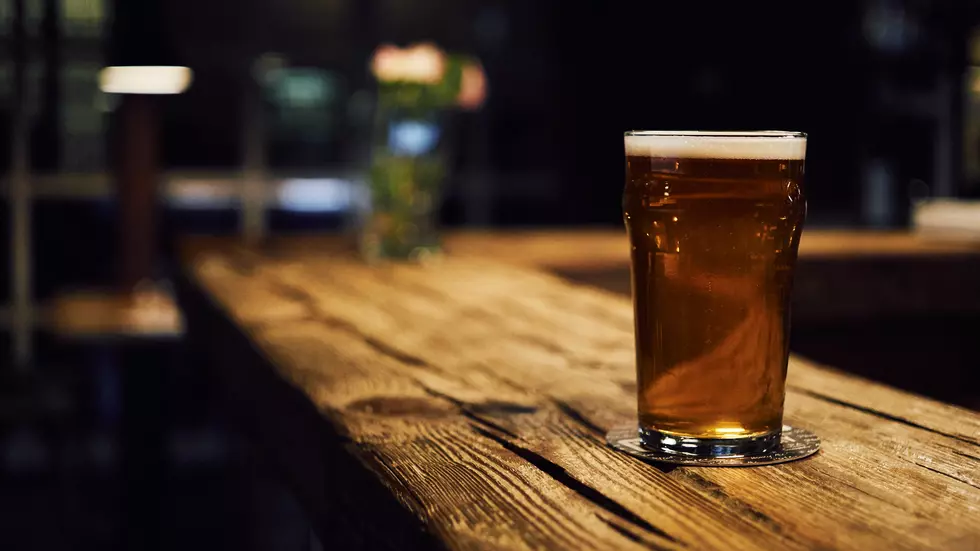 St. Patrick's Day is NOT the Best Drinking Holiday
Photo by radovan on Unsplash
Here is the definitive ranking of drinking holidays, and the top spot may surprise you.
St. Patrick's day is right around the corner, next Wednesday (March 17th to be correct), and many people consider it the best drinking holiday of the calendar year. And this got me thinking, as a man who loves a good drinking holiday, what are the top 5 drinking holidays of the year? Here is my definitive ranking...
5) Halloween - Now many of you may be shocked that Halloween is this low on the list, Halloween is a great night to party hard with your friends whether you're going out and hitting the town or house partying it up. BUT Halloween for the first 21 years of your life isn't about the drinking, and if you have kids it's not about the drinking, it has a short window as a great drinking holiday.
4) Thanksgiving Eve aka Black Wednesday - I believe this night may be the most special on the list, because it is a certain type of drinking, it is hometown drinking! You go back to where you're from, because you're home for turkey day, and you hit the local bars you went to and it is nothing but a high school reunion. Also you know the following day you have nothing to do but eat, sit, and watch football, its glorious.
3) Cinco De Mayo - This one doesn't realllly need an explanation. Mexican beers, margaritas, tacos, warmer weather...it's elite.
2) St. Patrick's Day - Don't get me wrong if Paddy's day is number 1 on your list you won't get much of an argument from me...BUT the weather can be unpredictable in large parts of the country, AND it's not a national holiday, so it sucks when St. Patrick's Day is the middle of the week like this year.
1) 4th of July - NATIONAL HOLIDAY and WARM WEATHER. That's what separates the 4th from St. Patrick's day. Also fireworks and freedom, those things rule.
Honorable mention: NYE, just don't love the cold and wayyyy overpriced. Super Bowl Sunday, drinking is a large part but the game, food, and commercials also carry a ton of the weight. Oktoberfest, I love Oktoberfest but it's not one exact day and can have bad weather in October.
This is all for fun PLEASE DRINK RESPONSIBLY and NEVER DRINK AND DRIVE.
What Are the Signature Drinks From Every State?
More From KICK AM, Classic Country