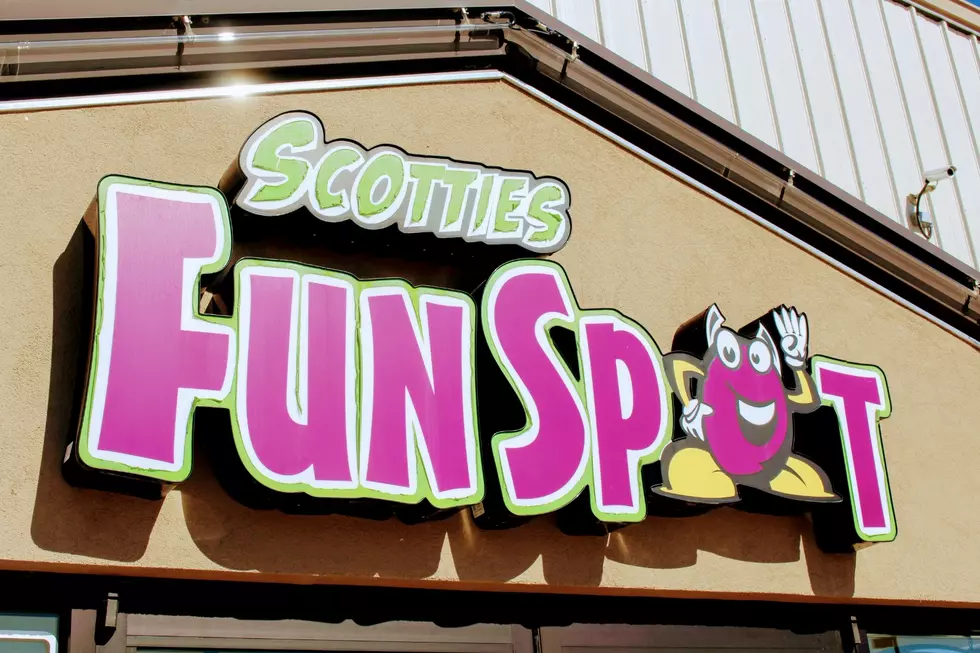 Scotties Fun Spot Closing Temporarily
TSM Photo
Scotties will close for the time being due to COVID-19 mandate.
Enter your number to get our free mobile app
Scotties Fun Spot in Quincy is the latest business to close its doors for the time being due to the Illinois COVID-19 mandates, they posted on their Facebook page yesterday saying...
"As of today unfortunately Scotties will be temporally closing. The current mandate activated some of the fine print in the state loans/grants that we have received. We understand kids and families need to find a way to have some fun in 2020 and we will be open as soon as we are allowed. Watch for our Gift Card special coming on Black Friday. Stay safe and have a Happy Thanksgiving."
To see more from Scotties Fun Spot and to contact them about their upcoming Black Friday gift card special check them out on their Facebook page by clicking here! 
Luckily this closure is just temporary compared to some of the other local businesses across the Tri-States that have completely closed due to the COVID-19 pandemic like Bonkers in Quincy. It comes as bad timing especially with kids being home from school on break and needing activities to do to keep them busy. Hopefully the weather wont be too bad over the next couple weeks and kids will have an opportunity to spend time outside. If you own a business or know of a business that is changing things up, or closing temporarily due to COVID-19 mandates let us know so we can help spread the word! Stay safe and happy holidays from KICK-FM!
10 Old Fisher Price Toys That Are a Blast From The Past
More From KICK AM, Classic Country