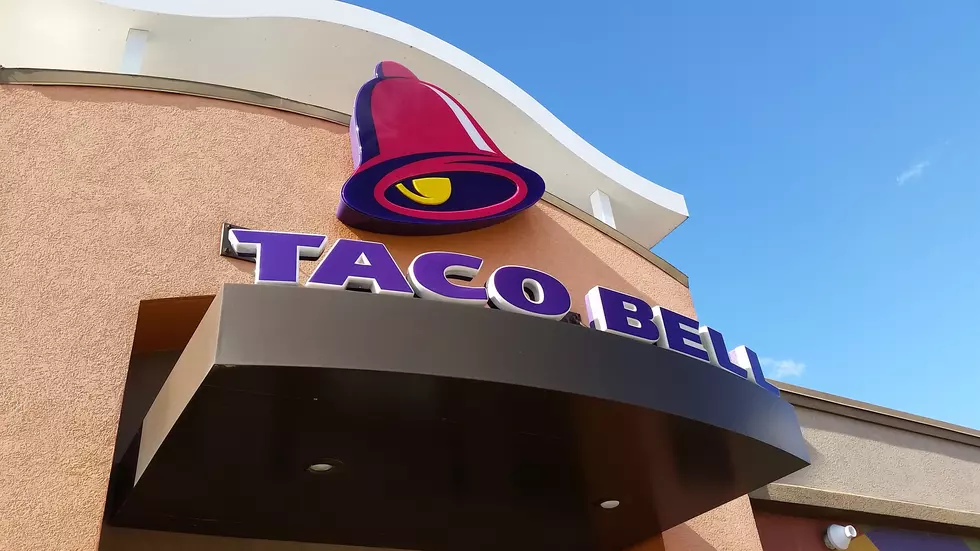 Ben Braun
Taco Bell is once again doing their "Steal a base, steal a taco" promotion during the World Series!
Enter your number to get our free mobile app
It has been a wonderful past couple months for sports fans, with the NBA Finals, NFL season, NASCAR playoffs, Stanley Cup Finals in the NHL, and of course MLB Playoffs! Well we have finally made it to the World Series, game 1 between the Los Angeles Dodgers and the Tampa Bay Rays starts tonight in Arlington, Texas at 7 pm on FOX, and no matter who you are rooting for (Go Dodgers!) if you like FREE food you should be rooting for a stolen base!
Taco Bell announced on their website they are bringing back "Steal a Base, Steal a Taco" where we all get a FREE Taco Bell Doritos Locos Taco if one of the players from either team steals a bae during the World Series. But Taco Bell is changing it up a little this year, on their website they say...
"In a year full of uncertainty and an unprecedented season that started later than typically scheduled, Taco Bell wants to make sure that this year, taco and baseball fans alike don't have to wait any longer for the chance to score a free taco. For the first time ever, this promotion allows Taco Bell fans to score their free taco within hours after the first base is stolen in the World Series via a code on the Taco Bell app and to have their own unique redemption period"
I got a good feeling we are going to get a stolen base during this World Series there is a lot of speed on the field for both teams, keep your eye on Mookie Betts being the player that steals a base first!
KEEP LOOKING: See Inside Jason Aldean's Spectacular Beach House Mansion:
More From KICK AM, Classic Country