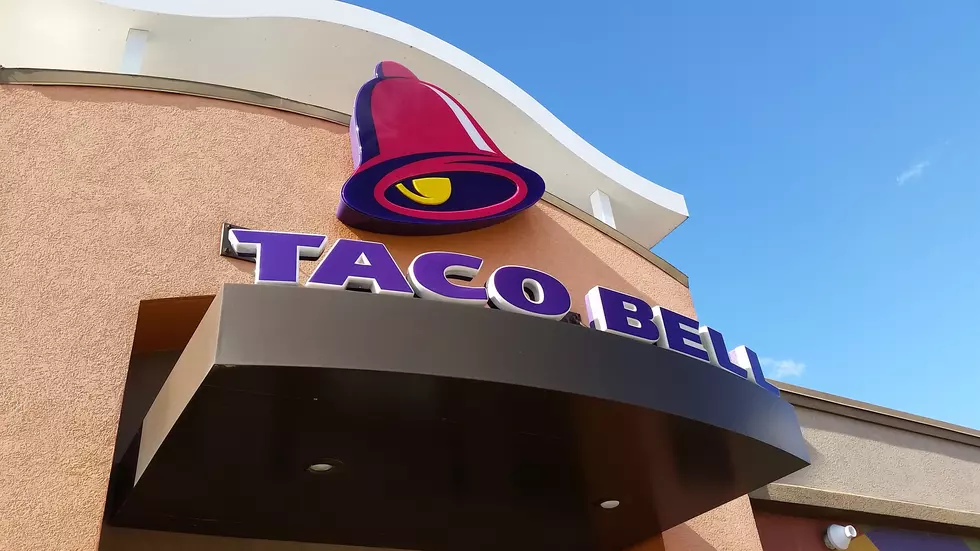 Taco Bell is Bringing Back a Favorite
Ben Braun
Taco Bell has heard our cries! They are bringing back a favorite to their menu!
2020 was obviously a devastating year for so many real reason that we all know about, but for us fast food junkies 2020 was extra cruel when Taco Bell decided to revamp their menu back in the summer. Well it only took a couple months of massive outcries from Taco Bell fans until the fast food giant caved and now one of their popular menu items is making its triumphant return to their menus!
According to the website Vegnews.com Taco Bell will be bringing back its Potatoes! Yes menu items like the cheesy fiesta potatoes and the potato soft taco, plus you can substitute any meats with potatoes! They expect the potatoes to be back in store on March 11th and in the article they go on to say...
"The potatoes will be available as a substitute for any Taco Bell protein as well as part of the vegetarian Potato Soft Taco ($1, prices vary by location) and Cheesy Fiesta Potatoes. Vegetarian items at Taco Bell can be customized to be vegan by asking for them "al fresco.""
They also made an announcement about adding "beyond" meat to their menu saying...
"Taco Bell is also partnering with vegan brand Beyond Meat to develop its first plant-based meat option for its United States menu, which it plans to test launch in the next year. "
To read the complete article from Vegnews.com click here!
I think we will continue to see the larger fast food chains across the country adopt this trend of vegan and veggie focused menus, while yes most of chains will always be about meat, we can't deny that the vegan and vegetarian populations are growing and these fast food chains don't want to lose their dollars!
ALSO: PEEK INSIDE JON BON JOVI'S NEW $43 MILLION PALM BEACH MANSION
More From KICK AM, Classic Country