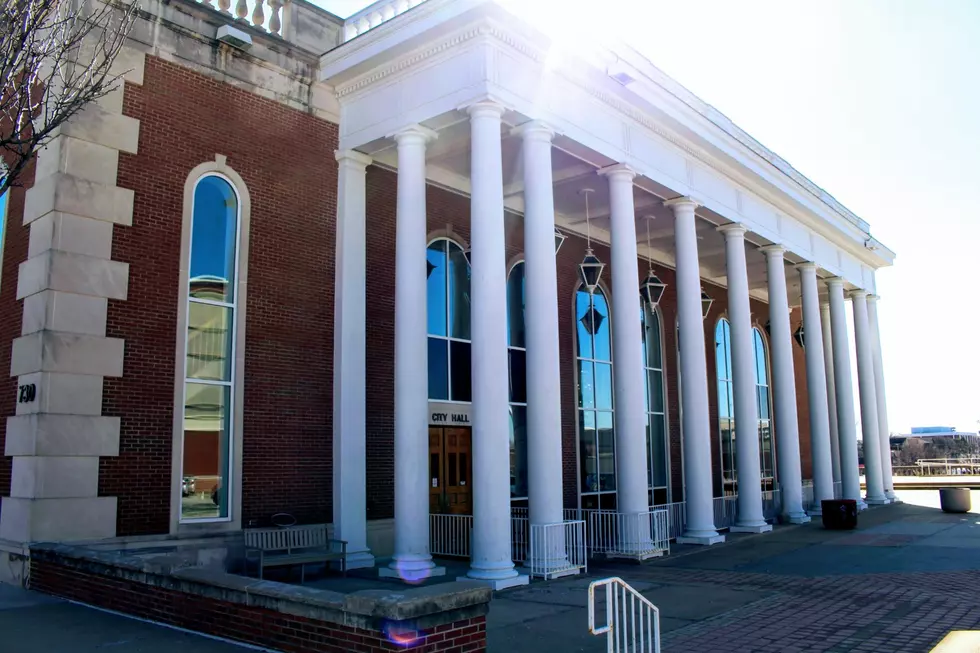 Quincy Mayor Declares State of Emergency
TSM Photo
The latest wave of COVID-19 cases in Quincy and Adams County results in the proclamation of a state of emergency in the city of Quincy.
Enter your number to get our free mobile app
In a press conference Friday, Mayor Kyle Moore announced the state of emergency, effective at 6 p.m. Friday, for the purpose of deploying staff and resources for more aggressive coronavirus testing in the coming days.
As part of Quincy and Adams County's new Rapid Detection and Isolation Plan, which has been submitted for state approval, a mobile COVID testing station will open in the former Shopko parking lot at 33rd and Broadway daily from 10 a.m. to 7 p.m., starting Monday.
Plans also call for mobile testing in other locations in Adams and Brown counties.
Moore also asked employers to encourage their employees to work from home.
KEEP LOOKING: See What 50 of America's Most 'Pupular' Dog Breeds Look Like as Puppies
More From KICK AM, Classic Country