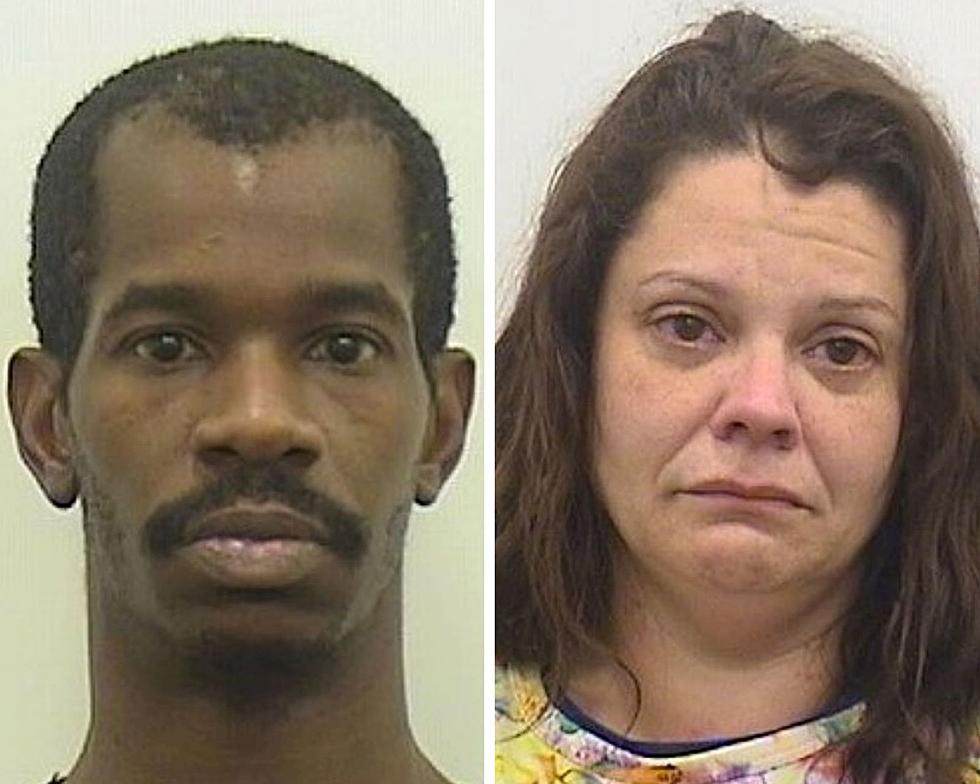 Quincy Man and Woman Arrested for Child Abuse, Battery
Adams County Sheriff's Department
A two-month investigation leads to the arrest of a Quincy man and woman on assault and drug charges.
The Adams County Sheriff's Office reports they received a tip from the Department of Children and Family Services in August on a report of child abuse and neglect.
A forensic interview of the chidren was completed with the help of specialists at the Quincy Child Advocacy Center.
The initial investigation revealed there were children involved who had suffered severe physical abuse with prolonged exposure to controlled substances. Some of the physical abuse is alleged to have caused permanent disfigurement to a child with a disability.
There was also evidence that methamphetamine was provided to the chidren.
One of the suspects in the case, 40 year old Stephanie Hendricks, was taken into custody in September.
The second suspect, 36 year old Zechariah Wigfall, Sr., was arrested Tuesday at a residence in the 400 block of College.
Both are in the Adams County Jail.
Hendricks has been charged with aggravated delivery of a controlled substance. Wigfall is charged with two counts of aggravated battery and aggravated domestic battery.
Answers to 25 common COVID-19 vaccine questions
Vaccinations for COVID-19 began being administered in the U.S. on Dec. 14, 2020. The quick rollout came a little more than a year after the virus was first identified in November 2019. The impressive speed with which vaccines were developed has also left a lot of people with a lot of questions. The questions range from the practical—how will I get vaccinated?—to the scientific—how do these vaccines even work?
Keep reading to discover answers to 25 common COVID-19 vaccine questions.
Stay At This Illinois Mansion Airbnb
If you ever wanted to know what it's like to stay in a mansion, here's your chance.
More From KICK AM, Classic Country