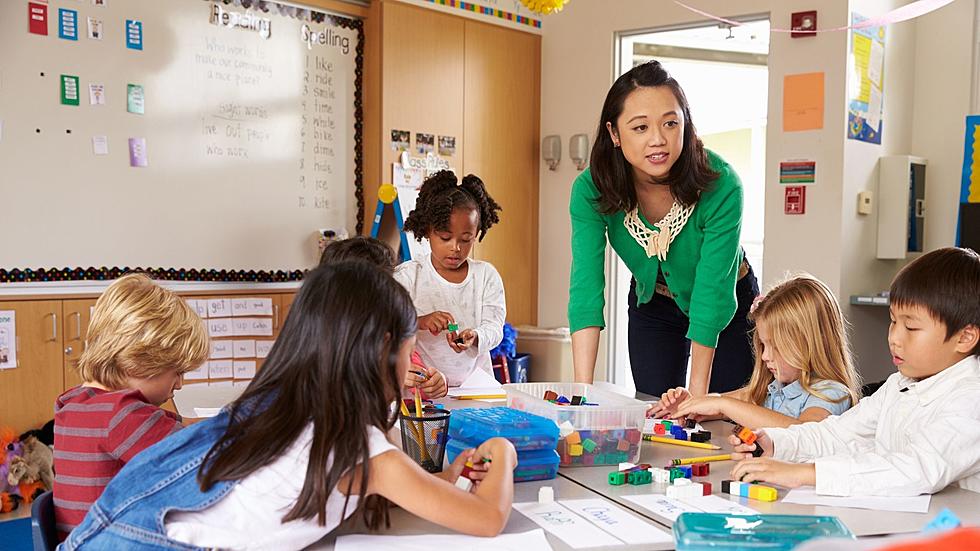 Proposed Law in Illinois would prioritize Teachers Mental Health
Canva.com
A law is being discussed in Illinois that would help teachers take time off when they need it for their mental health, teachers just like their students are struggling with their mental health.
According to an article from chicago.chalkbeat.org, the state of Illinois is getting close to passing legislation that would help teachers in the state that are struggling with mental health. The bill is called Senate Bill 3914, and it started off as a bill to give teachers up to 5 mental health days a year that would be separate from their regular sick days, similar to what students in Illinois now have, but the bill as currently constructed is different. According to the article they say SB 3914 would...
"...allowing teachers to use sick days for mental health reasons. It comes in response to the increased demands on teachers over the last two years: shifting instruction from remote to hybrid classrooms to in-person learning while balancing the needs of students who have lost learning and need mental health support."
The article goes on to say this bill has already unanimously passed the Illinois Senate and now will head to the House, to read the complete article click here! 
I love this idea for teachers in Illinois, and maybe one day for teachers across the country, teachers need our support they have been through so much since the start of the pandemic in March of 2020, and we as a state have stepped up to prioritize the mental health of students, so it is great to see the state give some help to teachers as well. Is this enough? Should teachers have got actual mental health days instead of just using sick days for mental health reasons? Let me know your thoughts!
15 Ways You Can Help People in Ukraine Right Now
As Americans watch events unfold in Ukraine, many wonder how they can help. Below is a list of organizations responding to the crisis in Ukraine along with information on how you can support their various missions.
More From KICK AM, Classic Country