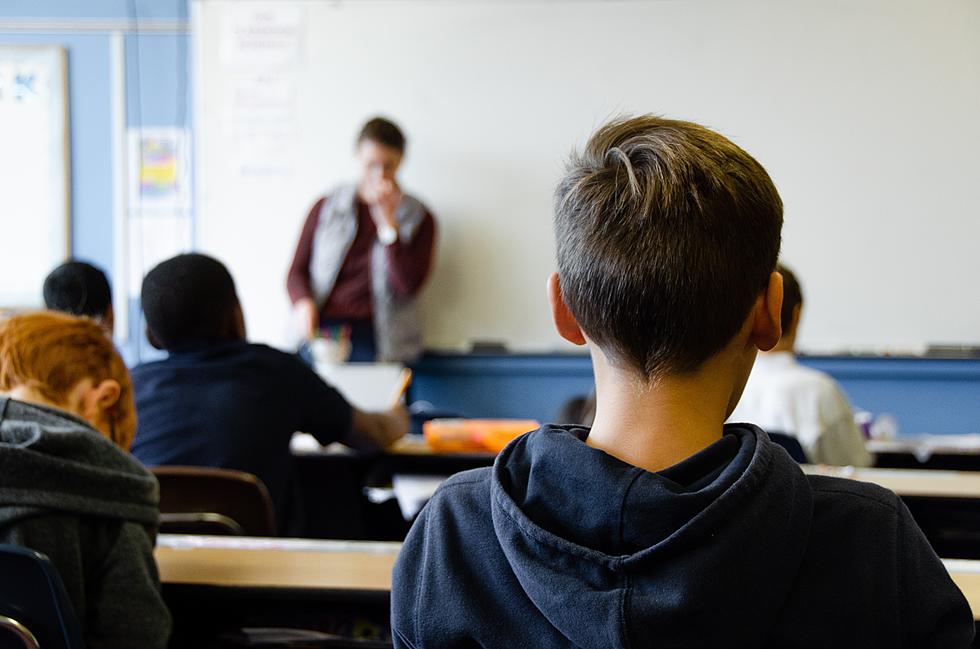 Is Missouri one of the Worst States in the Country for Teachers?
Photo by Taylor Wilcox on Unsplash
The numbers are shocking when you see where Missouri compares to the rest of the country when it comes to paying their teachers.
According to a website called zippia.com Missouri is one of the worst states in the country for teachers. The site researched how much money teachers were making in different states, they then found an average income per state for teachers, as well as showing how much the top teachers in the state make, and the lowest that teachers get paid in the state.
By that research Missouri ranks 46th out of the 50 states (plus Washington D.C.) for teachers. The average annual salary a teacher in Missouri makes is $36,571 a year, the highest paid teachers in Missouri are making around $52,000 a year, and the lowest teachers are getting paid in Missouri is about $25,000 a year. By contrast Illinois is one of the best states in the country for teachers, Illinois is ranked 8th in the country for teachers, and has an average salary of $45,986, with highest paid teachers earning around $70,000 a year, and lowest paid teachers getting around $30,000 a year. Now the state that is the best for teachers is apparently Connecticut, where the average teacher makes $54,022 a year.
To see all the data for yourself click here! 
Those numbers are just so fascinating to me, think about it, you could be a great high school math teacher in Missouri and you could be getting paid almost $20,000 LESS a year than the great high school math teacher in Connecticut.  I know everyone complains about the taxes in the state of Illinois, but it seems to me if you were a teacher looking to maximize your salary, then you should live in Missouri but work as a teacher in Illinois.
LOOK: What major laws were passed the year you were born?
Data for this list was acquired from trusted online sources and news outlets. Read on to discover what major law was passed the year you were born and learn its name, the vote count (where relevant), and its impact and significance.
More From KICK AM, Classic Country