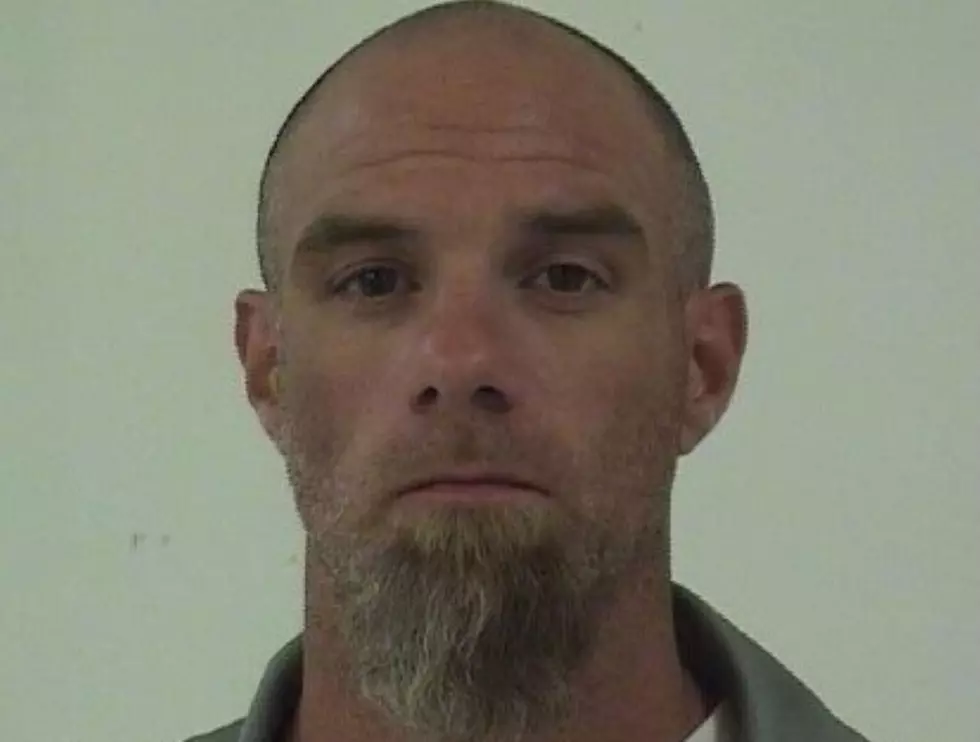 Missouri Man Arrested for Alleged Quincy Kidnapping
Quincy Police Department
A Missouri man was arrested on kidnapping charges over the weekend in connection with an incident in Quincy.
Quincy Police received two reports early Thursday morning – a fight in the 1100 block of North 8th and a suspicious vehicle near 3rd and Broadway.
Officers responded to the suspicious vehicle call and found a victim had escaped from the vehicle and was picked up by a passerby.
The victim was taken to Blessing Hospital with serious but non-life threatening injuries.
An investigation led to the arrest Friday by Missouri authorities of 41 year old Robert Missen of Alexandria, Missouri.
Missen has been charged with kidnapping, aggravated kidnapping, aggravated battery and unlawful restraint.
Missen is being held on $350,000 bond.
An investigation continues and additional charges are pending.
CHECK IT OUT: 100 sports records and the stories behind them
More From KICK AM, Classic Country