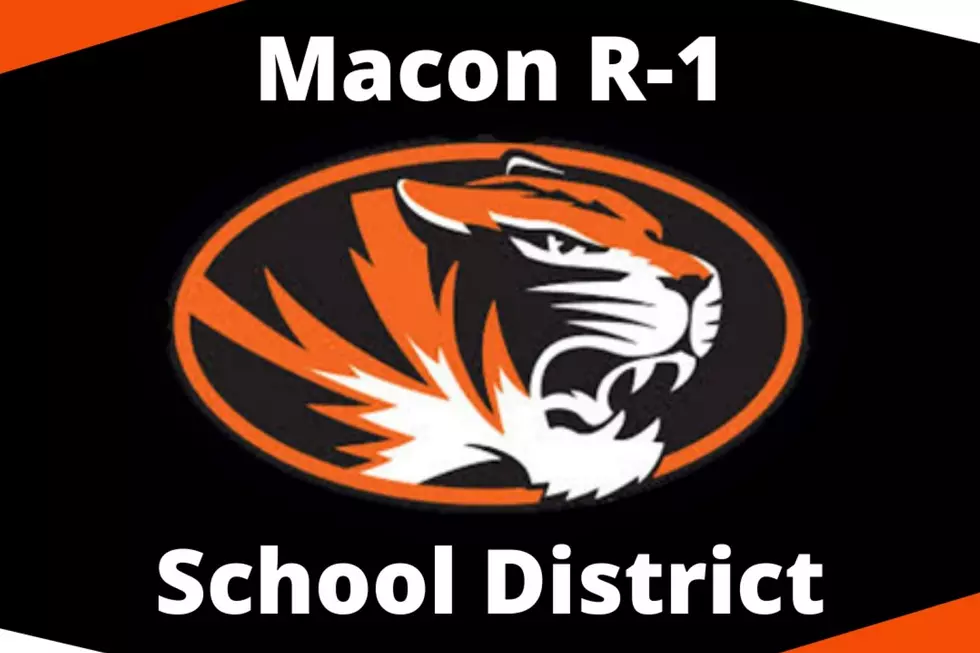 Macon High School Goes to Virtual Instruction
Macon R-1 School/Facebook
The COVID-19 pandemic has settled into the Macon R-1 School District.
Enter your number to get our free mobile app
In a letter to parents Monday, Macon Superintendent Scott Jarvis said there are positive student cases of coronavirus in all four of the district's buildings.
Jarvis said there have been positive teacher cases in the middle and high schools, double-digit numbers of students testing positive, 15 staff members either positive, quarantined or being tested, and 286 students district-wide under quarantine.
Starting Tuesday, Macon High School and Career Center are starting virtual instruction, planning to return to in-person learning September 28th.
In the meantime, all Macon school athletics, practices and school events are cancelled until further notice.
The pandemic in Macon prevented their football team from playing in Palmyra last Friday night.
More From KICK AM, Classic Country