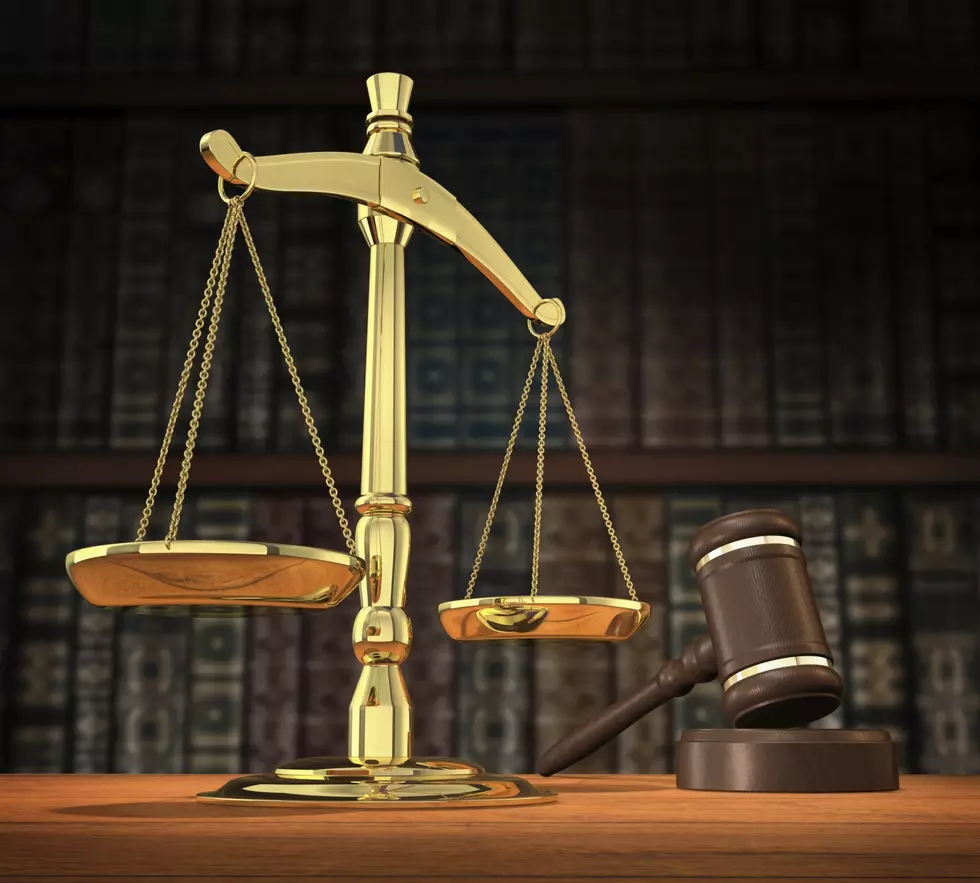 Jefferson City Man Indicted on Ralls County Firearms Charges
James Steidl
A Jefferson City man has been indicted on federal firearms charges in connection with an incident last Christmas Eve in Ralls County.
The U.S. Attorney for the Eastern District of Missouri announced Thursday the indictment of Ronald Allen.
As a result of an investigation by the Ralls County Sheriff's office into a series of thefts in Saverton, Allen was arrested after barricading himself in the residence of a friend near Saverton.
Allen is alleged to have been in possession of three stolen firearms, along with opioids and marijuana.
The indictment alleged that the firearms had previously traveled in interstate or foreign commerce.
Ralls County Prosecuting Attorney Rodney Rodenbaugh said he passed Allen's case to the U.S. Attorney because federal sentencing on the charges against Allen are tougher than state sentencing.
READ MORE: 6 ways the whole family can play together at home
More From KICK AM, Classic Country