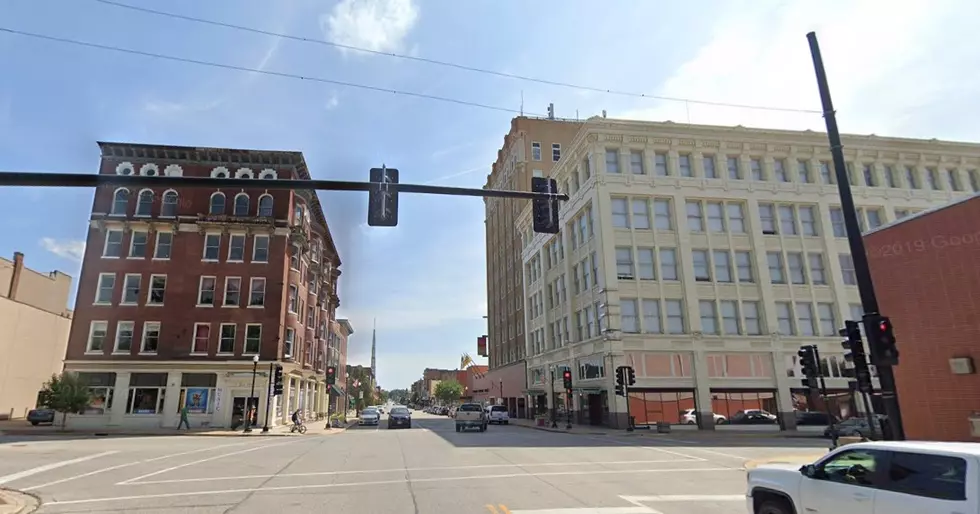 Fri-Yay Shop Hop in Quincy
Google Maps
Shop and local LATE, a chance for extended spring shopping in the heart of Quincy!
We here at KICK-FM love to support local businesses whenever and wherever we can! Throughout the past 12 months during the coronavirus pandemic it has been more important then ever to support the local economies of the small businesses all across the Tri-States. So mark your calendars and get ready to shop in The District in downtown Quincy on Friday, March 26th for their "Fri-Yay Shop Hop"
You may remember that The District in Quincy has done these shopping late days before, there was one this past fall, and during the holiday shopping rush too. According to a post on The District's Facebook page (which you can see by clicking here) they say the "Fri-Yay Shop Hop" is a chance for you to shop for local spring time décor, clothes, and have a chance to win something special, they say...
"Join us for Fri-Yay Shop Hop in The District! Our downtown retailers are ready to help you with your spring shopping! Head to The District on Friday, March 26th from 11 AM - 7 PM for extended shopping, as well as the chance to win our fabulous spring prize package featuring fun goodies from our participating businesses!:"
The list of businesses that are included in this "Fri-Yay" Shop Hop are District Designs II - Fresh Pix, Domestics, Etc., for home & her, Sassy Jo's Boutique, Shaker Hill, Yellow Kiss Boutique, for more information check out their Facebook event page by clicking here! Such a great opportunity to get out and support the local businesses in the community.
How Many in America: From Guns to Ghost Towns
Can you take a guess as to how many public schools are in the U.S.? Do you have any clue as to how many billionaires might be residing there? Read on to find out—and learn a thing or two about each of these selection's cultural significance and legacy along the way.
More From KICK AM, Classic Country