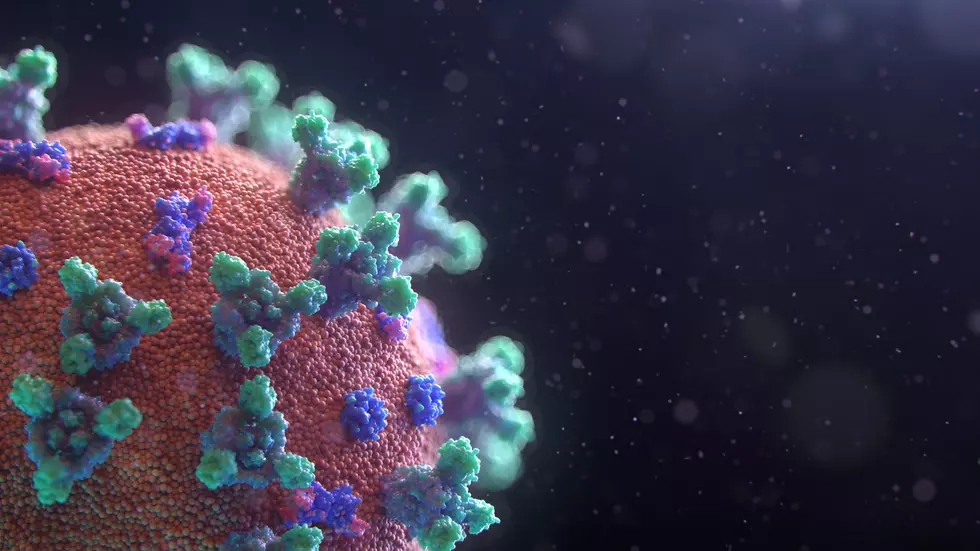 Five New COVID-19 Cases in Adams County
Unsplash
The number of confirmed COVID-19 cases in Adams County continues to grow.
Adams County Health Department officials Thursday reported five new cases of coronavirus, bringing the total of confirmed cases in Adams County to 24.
The Health Department says that, with the long weekend and nice weather, you are reminded that social distancing and avoiding exposure is an effective preventive measure against COVID-19.
You are also reminded the disease can be transmitted when symptoms are mild, and even if you are only mildly ill, you can still spread COVID-19 to others who may become more seriously ill.
More From KICK AM, Classic Country