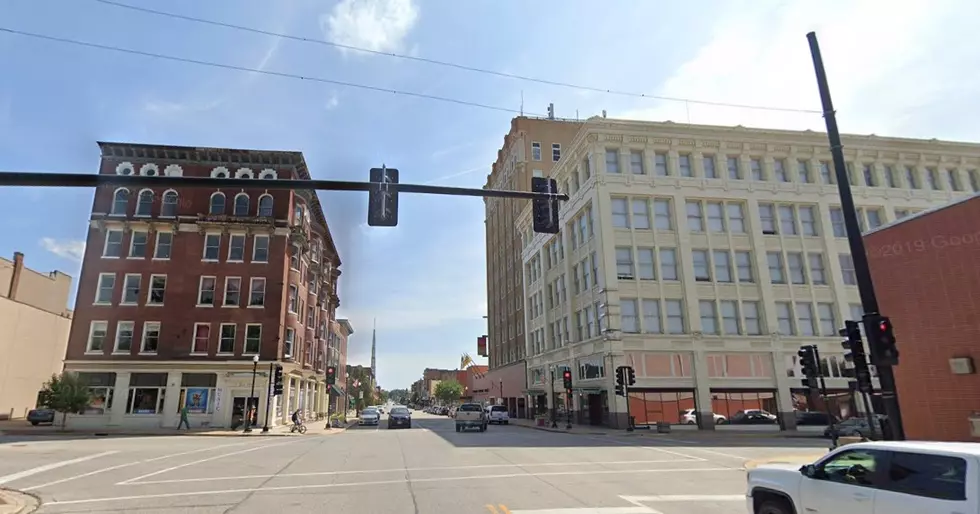 Feast in the Heart of Quincy 2020
Google Maps
Tickets go on sale soon for the 2020 "Feast in the Heart of Quincy" you don't want to miss this special event!
One of the things that I have loved so much about my time in Quincy, since I moved here a year and a half ago from Chicago, is the sense of community here. It's not just Quincy of course, you can feel it no matter what part of the Tri-States you are in. That's why I am so glad to see that there is plans for a 2020 version of the Feast in the Heart of Quincy, an event I was so bummed I missed out on last year, I am thrilled to have a chance to go this year.
Feast in the Heart of Quincy is a one night event where you can have dinner with dozens and dozens of other people on the street right in the heart of the Gem City. This years Feast in the Heart of Quincy is scheduled for Sunday, August 9th from 5 pm to 7 pm, in The District. On their Facebook event page they say...
"The event benefits The District & Quincy Farmer's Market, celebrating our local agriculture and restaurants....We are teaming up with local farms to bring you the freshest meal prepared by some of your favorite Quincy restaurants!... We continue to monitor our current conditions and will be hosting Feast with our community health and safety in mind."
To read their full description of the event click here!
There will be options for curbside pick up of the delicious local food as well, or just reserve your spot and purchase a ticket to eat downtown. Tickets go on sale to the general public on Monday, July 6th at 10 am, and you can get them through The District.
More From KICK AM, Classic Country