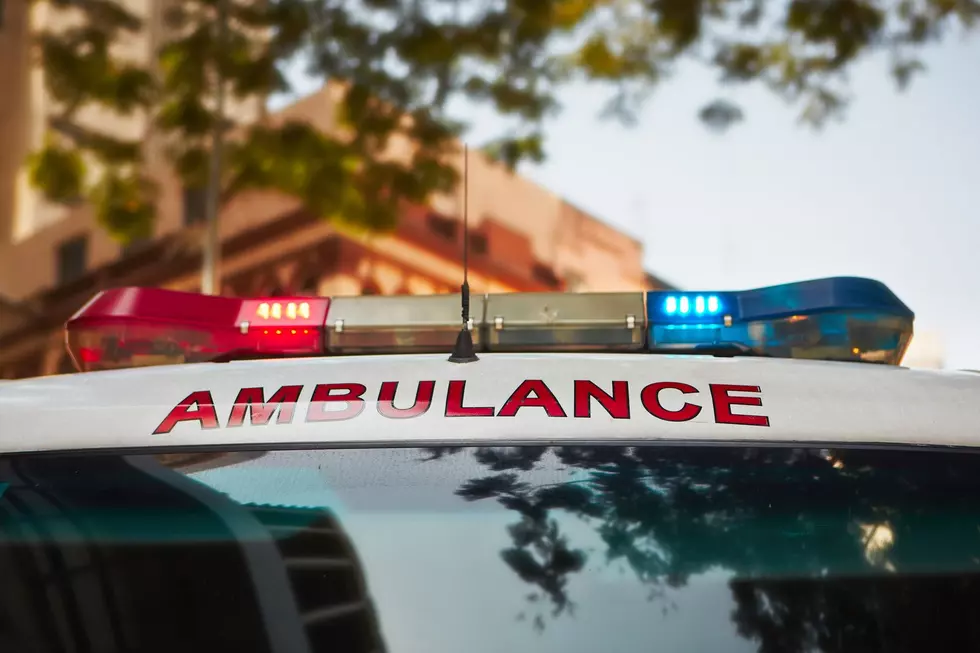 Eleven Injured, Four Seriously, in Weekend NEMO Crashes
TSM Media Center
Two Lewis County teenagers suffer serious injuries in an ATV crash on Magnolia Avenue southwest of Durham at 10 p.m. Saturday.
The Highway Patrol reports a 13 year old male from Durham was northbound when his ATV ran off the road and overturned.
The driver and his passenger, a 13 year old male from Ewing, were taken to Blessing Hospital in Quincy for treatment.
Four people are hurt, two seriously, in a two vehicle crash on Highway 136 west of Medill in Clark County just before noon Friday.
The Highway Patrol reports 33 year old Eric Wood of Arbela was westbound when his pickup crossed the center line and struck an eastbound Jeep, driven by 65 year old Randy Sponseller of Memphis.
Wood was taken to Scotland County Hospital with moderate injuries. Randy Sponseller was taken to Blessing Hospital with minor injuries. Two of his passengers, 66 year old Valerie Sponseller and a 14 year old female, also of Memphis, were taken to Blessing Hospital for treatment of serious injuries.
Four people escape with minor injuries in a two car crash on Ralls County Route J at Juniper Road east of Monroe City at 8:25 p.m. Friday.
The Highway Patrol reports 66 year old Janice Kendrick of Monroe City was eastbound and pulled into the path of a northbound car, driven by 20 year old Major Caden of Hannibal.
Kendrick and three passengers in the Caden car, 18 year old Alexandria Billings and two 15 year old juveniles, all of Hannibal, were taken to Hannibal Regional for treatment.
A LaBelle woman suffers minor injuries in an SUV-deer crash on Highway 6 west of Knox City at 10:50 p.m. Sunday.
The Highway Patrol reports 27 year old Karryana Mims was eastbound when her SUV struck a deer in the road.
Mims was taken to Northeast Regional Medical Center in Kirksville for treatment.
LOOK: Here is the richest town in each state
Just saying the names of these towns immediately conjures up images of grand mansions, luxury cars, and ritzy restaurants. Read on to see which town in your home state took the title of the richest location and which place had the highest median income in the country. Who knows—your hometown might even be on this list.
More From KICK AM, Classic Country