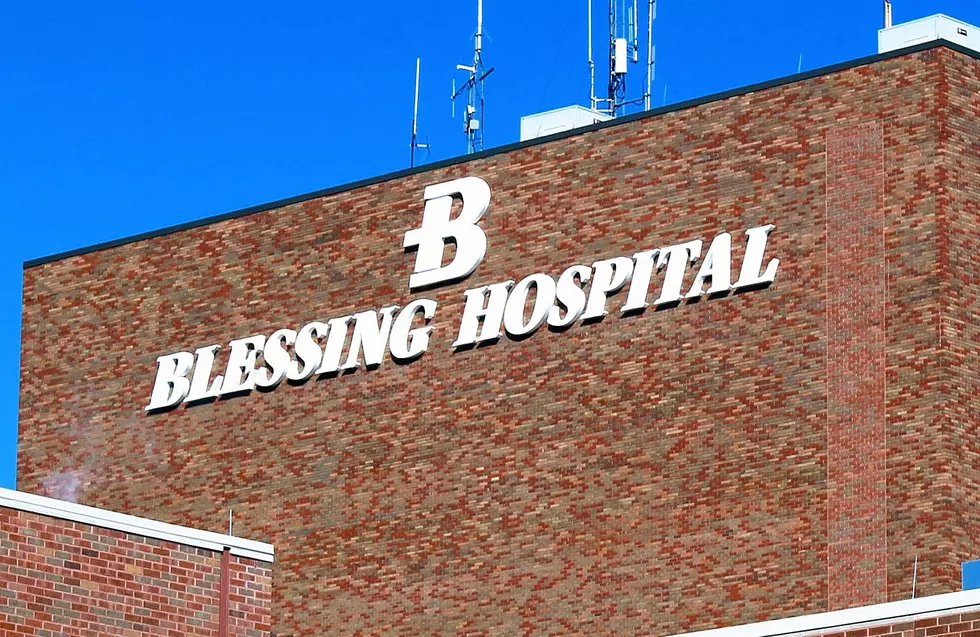 Blessing's Holiday Safety Tips
TSM
Blessing has released "Safety Tips" for you to follow this Holiday season, how will you be spending your Holidays?
Enter your number to get our free mobile app
The Holidays are officially upon us, with Thanksgiving and Christmas right around the corner we all are much in need of family, friends, food, drinks, and gifts after such a difficult year! But with COVID-19 cases still on the rise across the Tri-States and the rest of the country, Blessing wants to keep everyone safe and healthy during these next couple weeks.
Blessing Health System has released their "Holiday Safety Tips" on their website to try an make sure everyone can have a safe and healthy holiday season, on the website they say...
"Have a small dinner with only people who live in your household. Limit the number of people for which social distancing is possible before, during and after the meal. Consider single-use disposable utensils and dishware for serving and eating meals. Encourage guests to wear a mask except to eat and drink. Host a virtual dinner with friends and family. Prepare traditional family recipes for family and neighbors, especially those at higher risk of severe illness from COIVD-19, and deliver them in a way that doesn't involve direct contact."
To read the complete guide of healthy safety tips from Blessing Health System check out their website by clicking here!
How are you spending your holidays seems to be a controversial question these days, all I have to say is that it is important to remember to take care of your own health so you can be healthy enough to be there for the people who need you and who you need in your life!
Here are some tips for self-care during the pandemic:
More From KICK AM, Classic Country