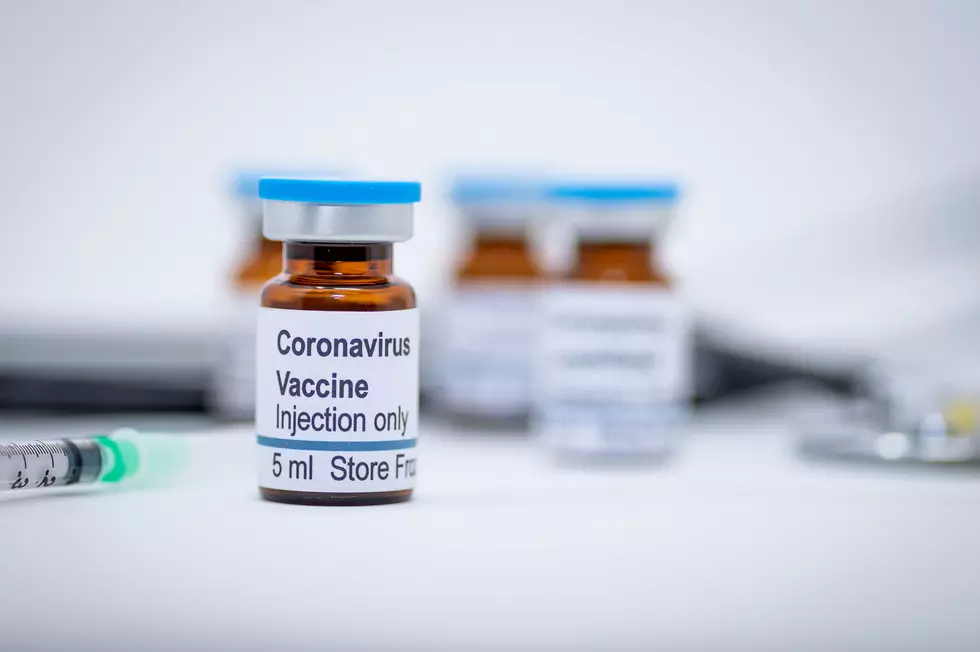 Audrain County Issues Health Advisory, Area COVID Cases Spike
Manjurul
Health department officials in Audrain County have issued a COVID related health advisory.
In a press release Wednesday, officials issued the advisory, recommending adults and children 12 and older who have not been vaccinated get that done.
According to Audrain County Health Department Administrator Craig Brace, "In two weeks' time, Audrain County has seen a five-fold increase in our number of COVID-19 positive cases that have been reported, going from 3 confirmed positives and seven probable cases on June 30th to today's report showing 20 confirmed cases with 17 probable cases. The majority of these new infections are happening in the unvaccinated. Getting vaccinated is the most effective tool in our toolbox to fight COVID-19."
Brace says vaccination rates in Audrain County are low at this time.
"Currently, we sit at 27-percent of residents fully vaccinated," Brace said. "We need our percent to be much higher. The data shows the Moderna and Pfizer vaccines are quite effective against even the Delta variant of the virus and data shows the Delta variant is fast becoming the dominant strain infecting our population. The vaccines work protecting you from the Delta variant. But, if you're unvaccinated, there's nothing stopping it from affecting you in a very serious way."
To schedule a COVID vaccination in Audrain County, go to myachd.as.me or call 573-581-1332.
The recent spike in COVID-19 cases continues around northeast Missouri.
According to the most recent numbers posted by the Ralls County Health Department, there have been 42 new coronavirus cases in Ralls County since July 6th.
Their case total is now 1,177, with 35 active, two hospitalized and 16 deaths.
The Marion County Health Department Wednesday reported 15 new COVID cases, running their case total to 3,807, with 72 active, three hospitalized and 73 deaths.
Quinsippi Island
READ MORE: 6 ways the whole family can play together at home
More From KICK AM, Classic Country