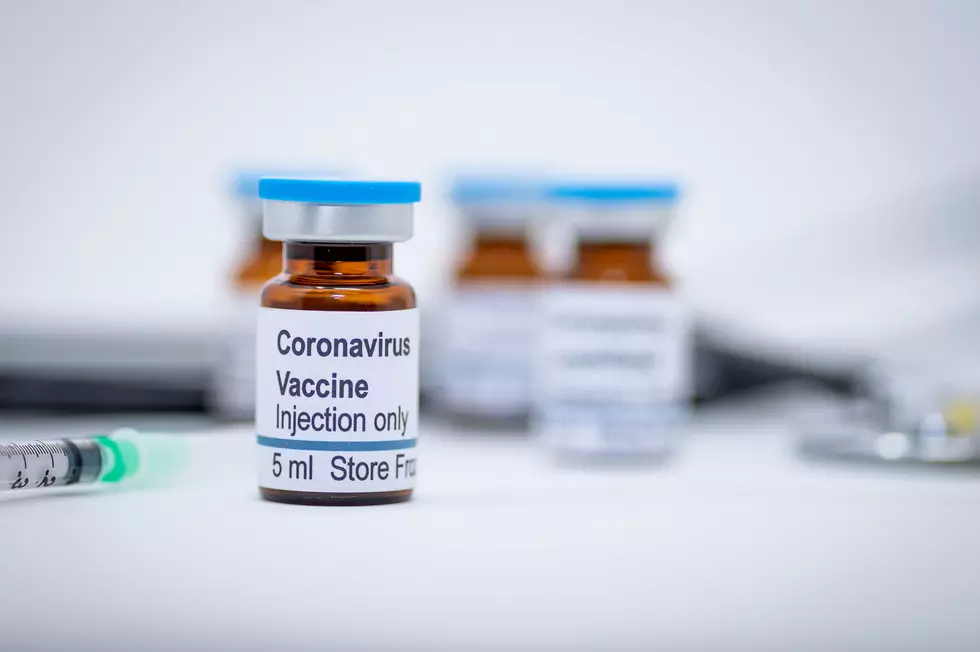 Adams CountyCOVID Vaccination Appointments Filling Up
Manjurul
The Adams County Health Department reports that if you'd like to make an appointment to get your COVID vaccination this week, you'd better do it soon.
Officials reported Sunday they still have 250 openings for appointments this Thursday and Friday. All appointment slots Monday through Wednesday are full.
You can make an appointment by going to adamscountytogether.com or calling 217-600-4VAX (4829).
A couple of area health departments updated their COVID numbers Sunday.
The Hancock County Health Department reported 16 new lab confirmed cases of coronavirus Friday through Sunday.
The Hancock County case total is now 1,492, with 198 isolated, seven hospitalized and 29 deaths.
The Knox County Health Department reported three new COVID cases Sunday, bringing their case total to 326, with 19 active and three deaths.
CHECK THEM OUT: States With the Best and Worst Commutes
More From KICK AM, Classic Country