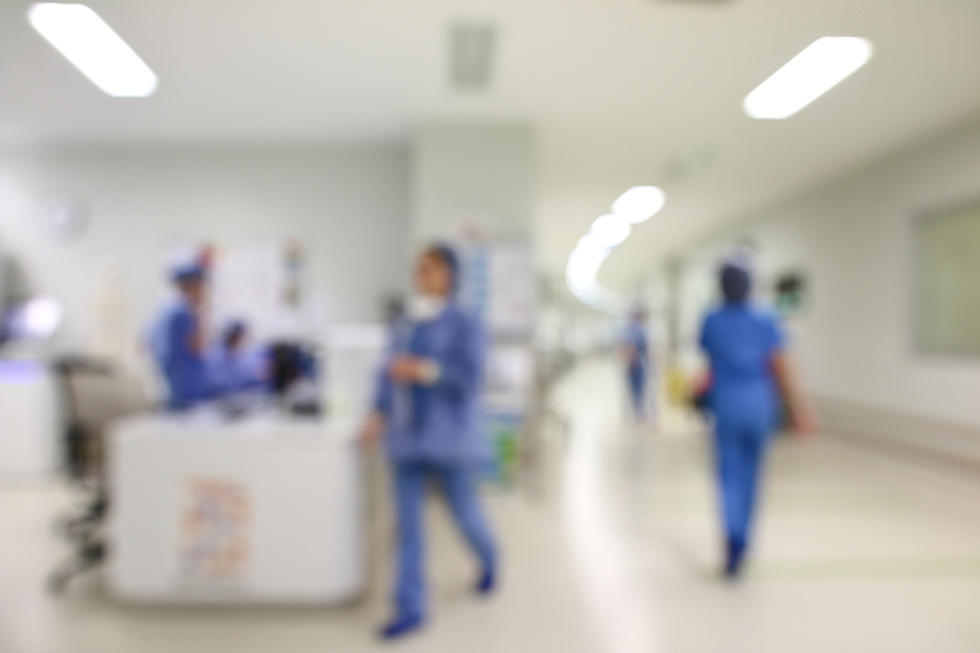 Adams County Health Department is Hiring Nurses
Getty Images/iStockphoto
The Adams County Health Department is hiring contractual nurses, help us spread the word!
We are all in this fight to end the COVID-19 pandemic together, that is why we have been wearing masks, social distancing, and canceling events left and right the past year. But our first responders have been the real hearos throughout this pandemic working harder then ever before to keep us all safe, and well the end is in sight with the COVID-19 vaccine roll outs across the nation, and here locally the Adams County Health Department needs help to distribute these vaccines!
The Adams County Health Department posted on their Facebook page today that they are looking to hire contractual nurses to help get the vaccine to as many people as possible, in the Facebook post they say..
"ATTENTION NURSES! Looking for ways to be a part of the COVID-19 response? The Adams County Health Department is hiring contractual nurses to help with COVID-19 vaccine distribution at our mass vaccination clinic. Nurses are needed for various clinic hours throughout the week and weekend."
If you or someone you know is a nurse who is looking to be contracted out and help contact  corimoore@co.adams.il.us
I can't imagine how long, hard, and tough this past calendar year has been for all our local nurses fighting this pandemic, and now they are still needed to help get these shots into peoples arms so we can once again get back to doing the things we all enjoy most in life. Help us spread the word!
Goosebumps and other bodily reactions, explained
More From KICK AM, Classic Country