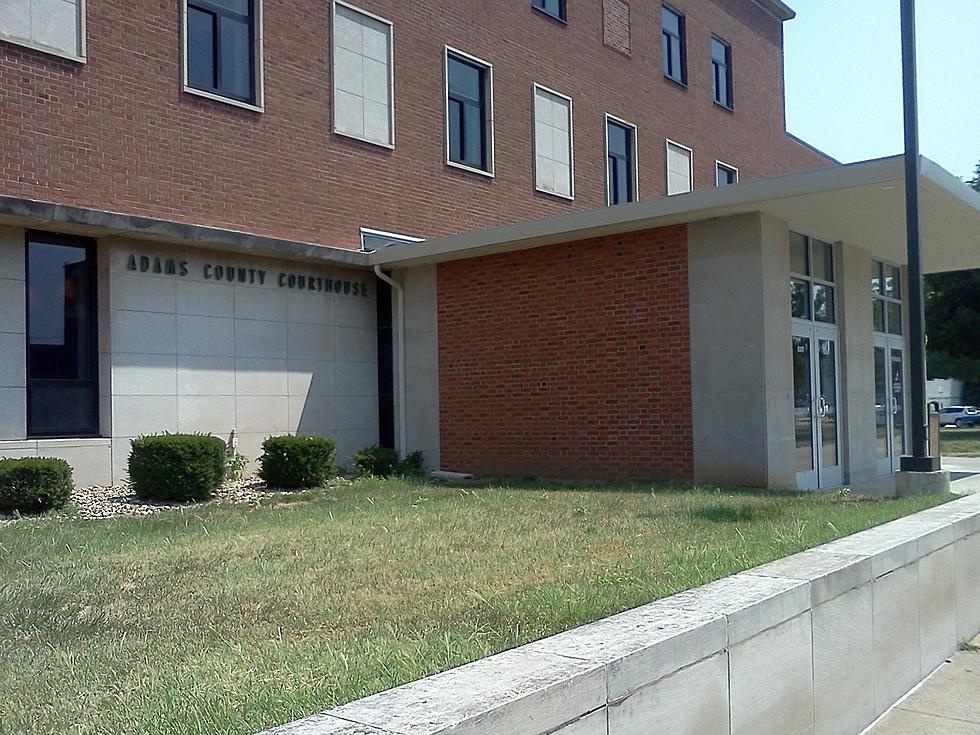 Adams County Board Proposes Changes to 'Restore Illinois' Plan
Kurt Parsons
The Adams County Board has joined the Quincy City Council in asking Illinois Governor J.B. Pritzker to modify his plan for restarting the state's economy in the midst of the COVID-19 pandemic.
By a unanimous vote, the county board Tuesday agreed to send to the governor a request to make three changes in his Restore Illinois plan.
The changes would involve reducing the number of days in the phasing window, dividing the state into smaller Emergency Medical Service Regions, and moving the medical measurement window back to the date of the original stay at home order.
The Quincy City Council passed an identical resolution Monday night.
County Board Chairman Kent Snider said both resolutions would be sent to the governor Wednesday morning.
More From KICK AM, Classic Country