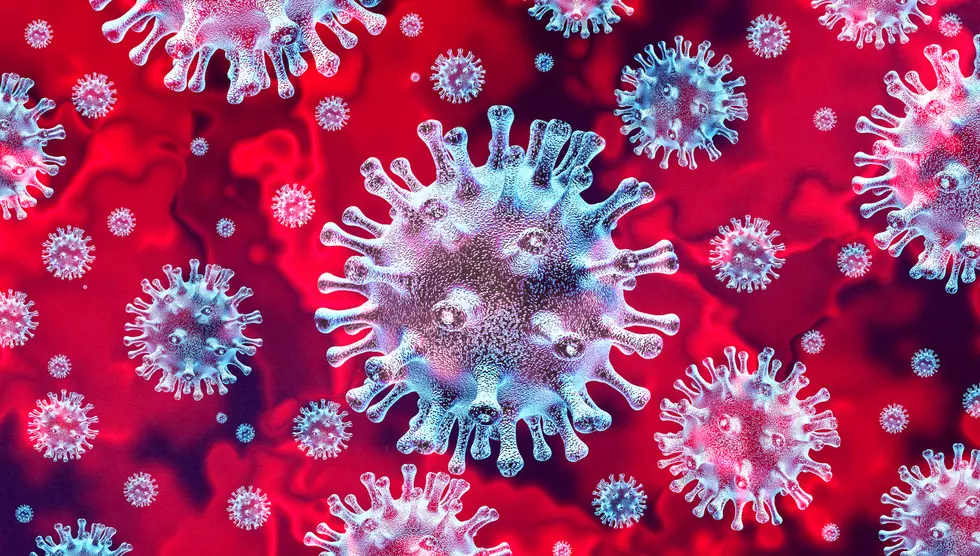 34 New Coronavirus Cases in the Area Tuesday
wildpixel
Along with the 46 COVID-19 cases in Adams County, there were another 34 cases reported in northeast Missouri and western Illinois Tuesday.
Enter your number to get our free mobile app
The Marion County Health Department reported 15 new coronavirus cases Tuesday, bringing their total to 975, with 124 active, two hospitalized, 837 recoveries and 14 deaths.
In Clark County, health department officials reported seven new positive COVID cases Tuesday, ranging from school age to 80-plus. That makes 175 total cases in Clark County, with 24 active, four hospitalized and five deaths.
Officials in Lewis County report five additional positive cases of coronavirus Tuesday, from age 20 to 60.
There have been 284 cases in Lewis County, with 38 active, 240 recovered and six deaths.
The Hancock County Health Department Tuesday reported four new lab-confirmed cases, a male in his 70s and three females from their 20s to their 80s.
There have been 336 COVID cases in Hancock County, with 54 active, 278 recoveries and four deaths.
And, in Pike County, Illinois, officials report their seventh coronavirus related death, a female in her 80s.
There were just three new coronavirus cases reported in Pike County Tuesday, a female in her 40s and two males in their 50s and 60s.
The Pike County COVID total is now 375, with 102 active, and seven hospitalized.
KEEP READING: Here are the best places to retire in America
More From KICK AM, Classic Country