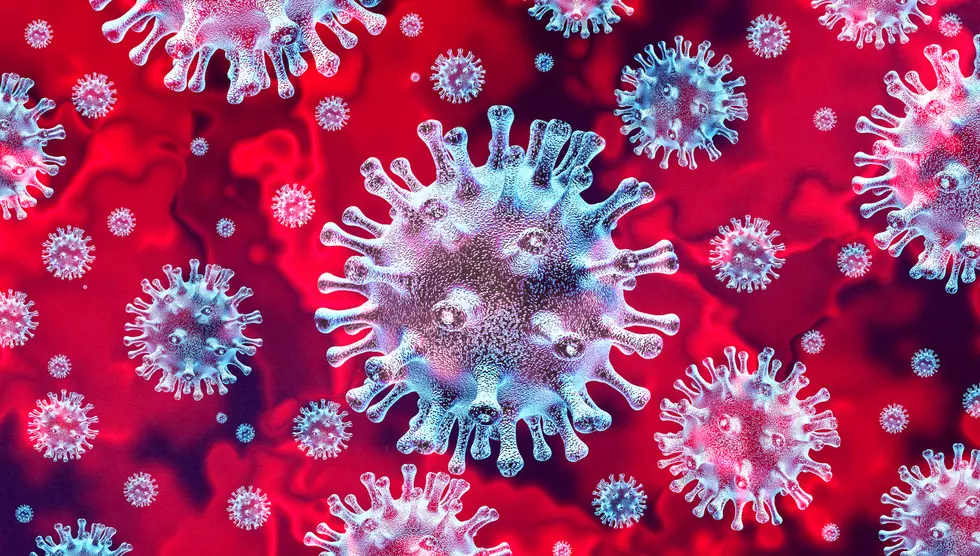 16 New Adams County COVID Cases Tuesday
wildpixel
The Adams County Health Department reports 16 new confirmed cases of COVID-19 Tuesday.
Enter your number to get our free mobile app
This brings the Adams County case total to 7,733, with 204 active, 21 hospitalized age 40s to 90s, three in intensive care and 107 deaths.
The preliminary seven-day positivity rate for cases as a percent of total tests continues to fall, now standing at 2.83%.
Along with Adams County's 16 new COVID cases, area health departments reported an additional 27 confirmed cases Tuesday.
The Clark County Health Department reported ten new coronavirus cases. Their case total is now 690, with 22 active, one hospitalized and 21 deaths.
Marion County reported six new confirmed COVID cases Tuesday, bringing their total to 3,480, with 61 active, eleven hospitalized and 63 deaths.
The Knox County Health Department reported five new cases, with 368 total cases, 40 active and three deaths.
Pike County, Illinois reported four new COVID cases Tuesday. Their case total is now 1,626, with 29 active, five hospitalized and 46 deaths.
And, in Lewis County, two new coronavirus cases were reported, running their case total to 1,061, with 17 active and 20 deaths.
KEEP READING: Get answers to 51 of the most frequently asked weather questions...
More From KICK AM, Classic Country