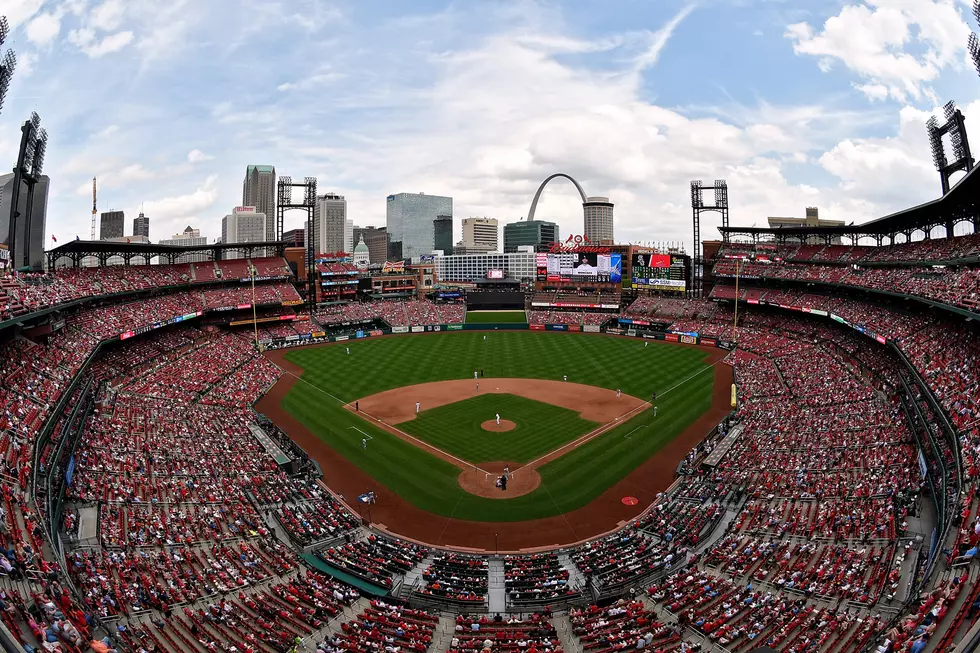 Virtual Cardinals Experiences
Photo by Jeff Curry/Getty Images
Get exclusive behind the scenes Virtual access to the St. Louis Cardinals with their "Winter Warm-Up" tickets go on sale Wednesday, January 6th!
Enter your number to get our free mobile app
We are in the beginning of January and squarely in Winter, BUT spring will be here before you know it and that means the start of baseball season. Well for all you St. Louis Cardinals fans who aren't patient enough to wait for spring to get some content from your favorite baseball team then you need to check out the Winter Warm-Up Virtual Experiences.
Tickets go on sale tomorrow (1/6/21) for the first ever Virtual edition of the Winter War,-Up from the St. Louis Cardinals. According to the press release from the Cardinals they say..
"Fans will have the opportunity to join players, coaches and alumni in virtual Cardinals Experiences about life on and off the baseball diamond."
What are all these experiences? They include a 2011 World Series Reunion, Good as Gold where they talk with former Cards Gold Glove winners, On the Ranch with Matt Carpenter a tour of his personal ranch, a cooking show with Paul DeJong, and a ton of other options featuring past and present Cardinals players.
To purchase any of these virtual experiences CLICK HERE!!! If you want to learn more about all the different virtual experiences the Cardinals are offering click here! And the best news of all of this is that 100% of the ticket sales goes directly to local kids community through the brilliant Cardinals Care organization. Baseball can't get here soon enough!
LOOK: See inside a modern day castle complete with drawbridge
More From KICK AM, Classic Country