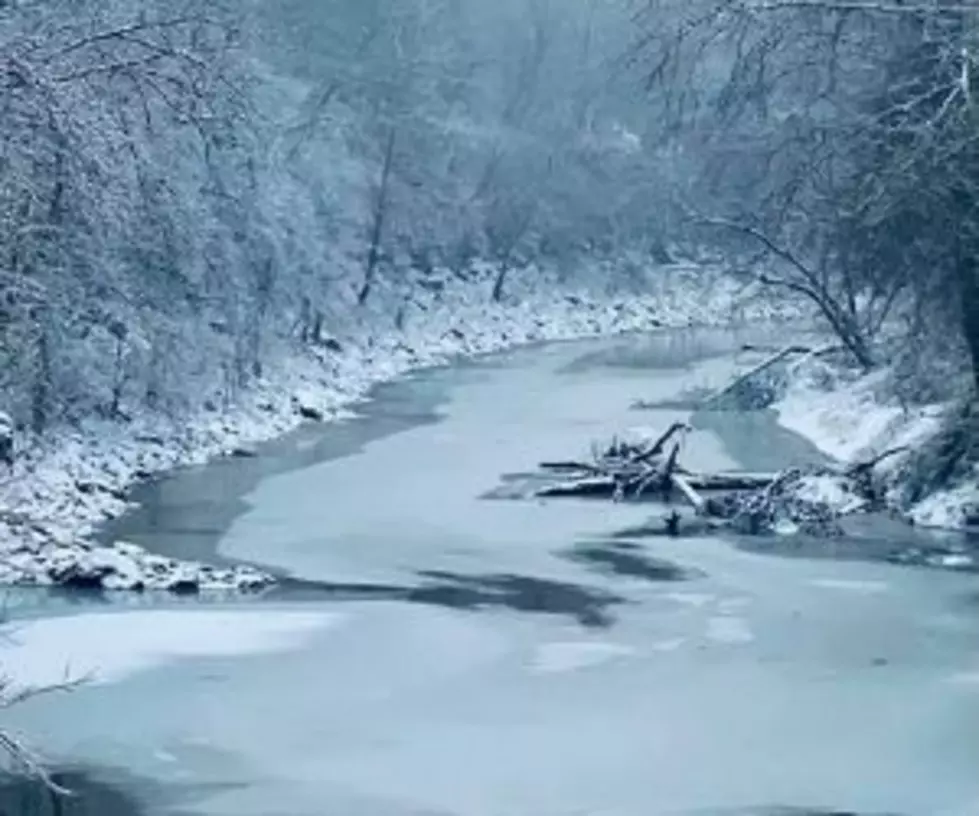 Photo Gallery: Listeners Share Icy Wonderland Images
Nastassia Rash
All that glitters is not just gold. Nature is providing its own dazzle in a glistening display of ice that is coating every blade of grass, twig, and stem.
Enter your number to get our free mobile app
Before today's sunshine transforms the pallet from shimmering ice to slush and mud, we asked our listeners to share their pictures of the astonishing, glimmering, shimmering side of what was otherwise a treacherous ice storm. Take a look at some of the natural beauty our listeners captured.
Icy Images In The Tri-States
Feel free to share more of your photos on our Facebook page. Today's sunshine set against the melting ice is giving us another picturesque backdrop for some astounding pictures.
More From KICK AM, Classic Country