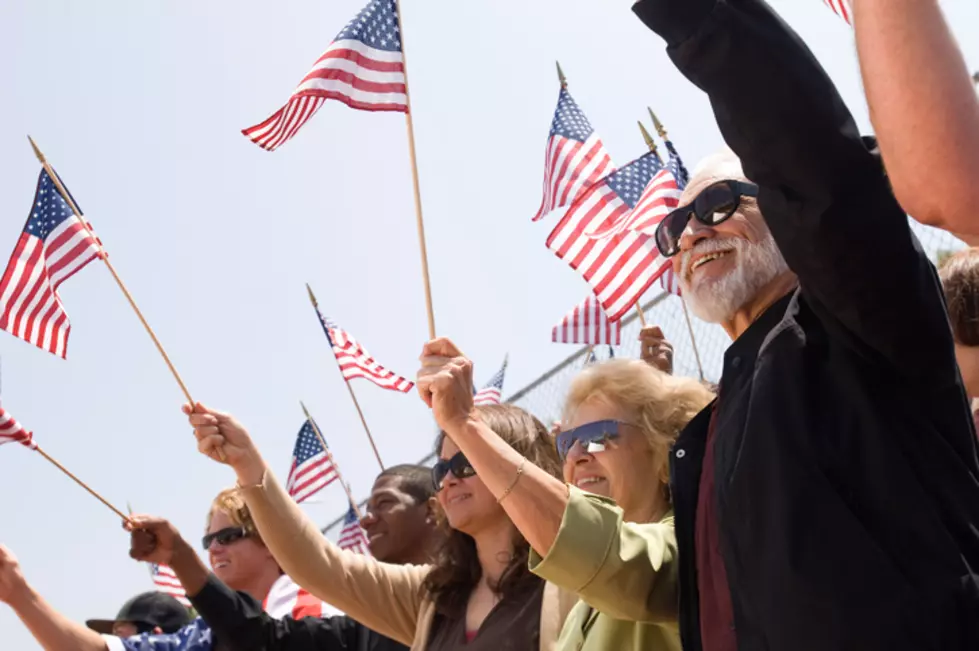 Veterans Parade in Hannibal Saturday
moodboard
Area service members will be marching down Broadway in Hannibal on Saturday, Nov. 7 to commemorate Veterans Day.
Enter your number to get our free mobile app
Floats will start gathering at 10 a.m. at the start of Broadway. The parade steps off at 11 a.m. to march down the street. All entries are restricted to those honoring a veteran. There's a $10 fee with proceeds going to the Hannibal Veterans Memorial. Heartland Autobody and Towing is sponsoring the parade.
Prior to the parade, the Hannibal Salvation Army will serve free coffee and donuts to veterans who are gathered in the Save-A-Lot parking lot prior to the parade. Here's an interesting fact:  The Salvation Army Donut Lassies volunteered to go to the front lines during World War I to deliver writing supplies, stamps, clothes mending, home-cooked meals, and of course, donuts to American soldiers.
18.2 million living veterans served during at least one war as of 2018.
9 percent of veterans are women.
7 million veterans served during the Vietnam War.
3 million veterans have served in support of the War on Terrorism.
Of the 16 million Americans who served during World War II, about 496,777 were still alive as of 2018.
Connecticut was home to the highest percentage of World War II veterans as of 2018 at 7.1 percent.
2 million veterans served during the Korean War.
As of 2017, the top three states with the highest percentage of Veterans were Alaska, Maine and Montana, respectively.
Here are the top 25 hits of the '80s based on their overall popularity.
More From KICK AM, Classic Country