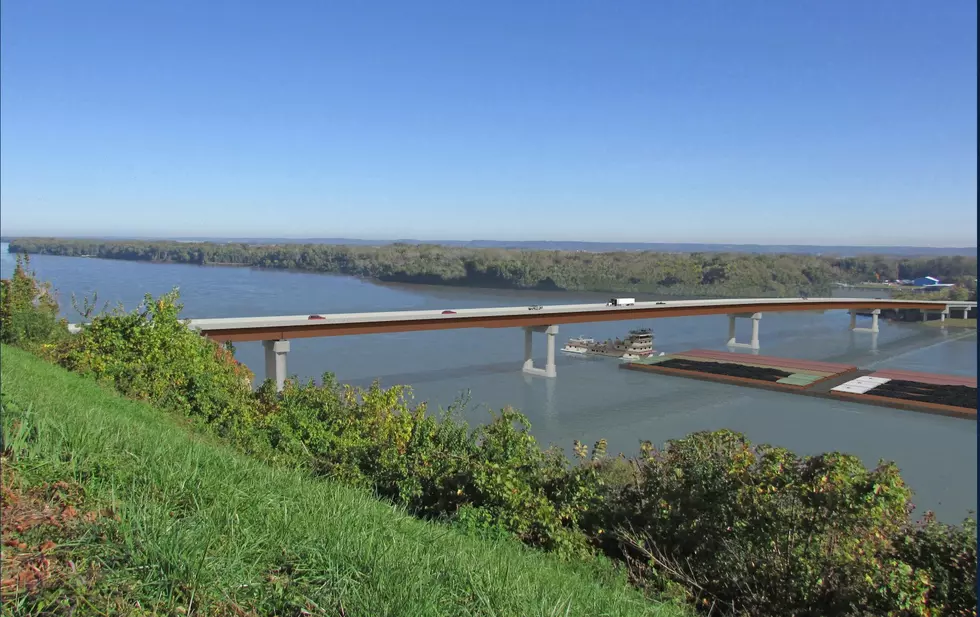 Stay at Home Order Issued for Pike County, Missouri
champclarkbridge.com
A stay at home order will go into effect Saturday for residents of Pike County, Missouri.
Officials with the Pike County Health Department say they have been notified of the county's second positive case of COVID-19.
The patient is currently in home isolation. The case is still under investigation.
Citing the increase in COVID-19 cases statewide, in neighboring counties and the second case in Pike County, officials have issued a Stay at Home order, from midnight Saturday through April 30th.
Health Department officials say the decision does not come lightly, but recommendations from experts are that the best way to slow or stop the spread of the virus is for everyone to stay home as much as possible.
Once the order is in place, all non-essential businesses in Pike County will be required to close.
More From KICK AM, Classic Country