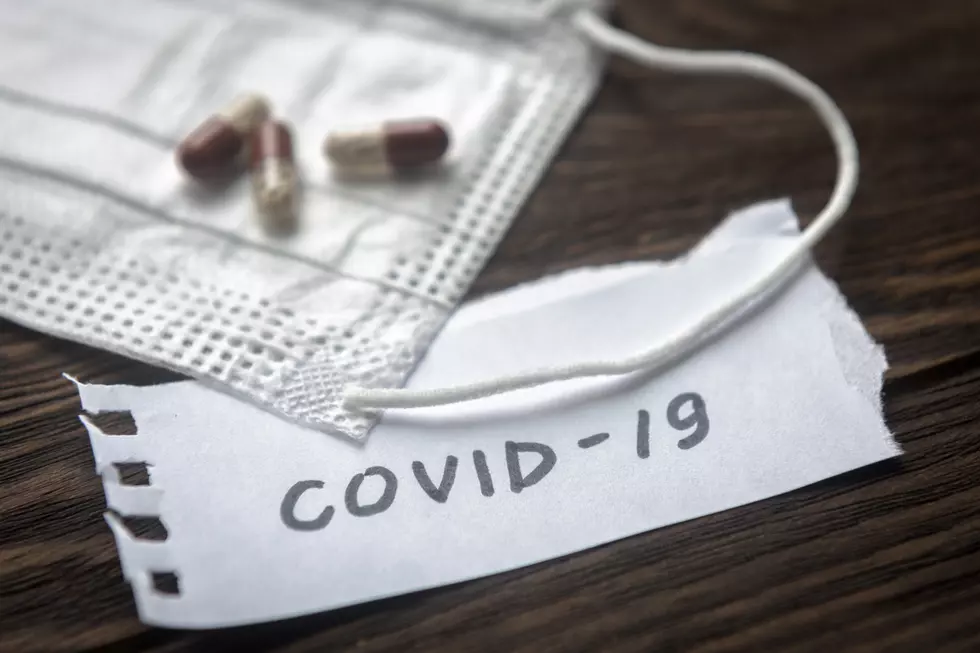 12 New Confirmed Area COVID-19 Cases Wednesday
scaliger
Area health departments reported 12 new confirmed cases of COVID-19 Wednesday.
The Marion County Health Department reported three new coronavirus cases, bringing their case total to 3,583, with 22 active, two hospitalized and 65 deaths.
In Pike County, Illinois, officials also reported three new COVID cases. Their case total is now 1,691, with 13 active and 47 deaths.
The Adams County Health Department reported two new coronavirus cases Wednesday, running their total cases to 8,046, with 43 active, three hospitalized, one in ICU and 114 deaths. The seven-day positivity rate in Adams County drops to 0.81 percent.
In Shelby County, there have been two new COVID cases reported since March 2nd. Their case total stands at 652, with two active, two hospitalized and nine deaths.
And, the Brown County Health Department also reported two new coronavirus cases. There have been 670 total cases in Brown County, with seven active and seven deaths.
How can I stay safe while grocery shopping? And answers to 24 other coronavirus questions
More From KICK AM, Classic Country