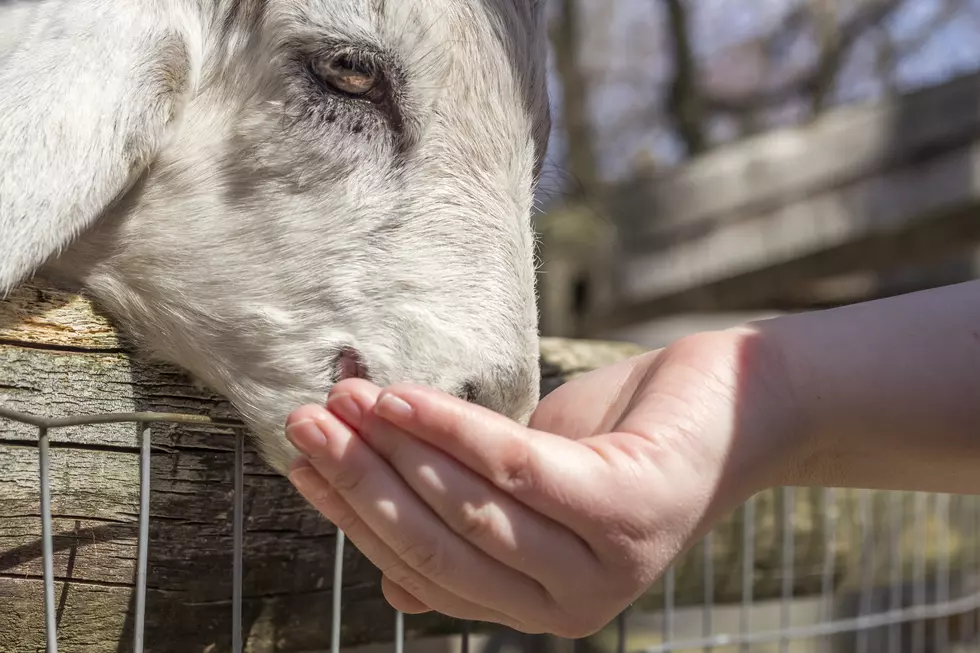 St. Louis Children's Zoo Closes For Good
MackoFlower
A favorite part of the St. Louis Zoo experience is nothing but a memory now. Over the weekend, the Emerson Children's Zoo ended it's 51-year run.
Enter your number to get our free mobile app
Animals in the Children's Zoo will be relocated to other parts of the zoo sent to other facilities.
The Children's Zoo was a hands-on experience for kids. They could pet goats, guinea pigs and rabbits. They could get up close to reptiles, birds and amphibians. It was also a place where the kids could run off energy at the playground and the farm play area. The interaction at the Children's Zoo was highly restricted throughout the spring and summer because of COVID.
"It was a heart-wrenching decision to close the Children's Zoo, however, safety is our highest priority," said Zoo President and CEO Dr. Jeffery Bonner. "The Children's Zoo was designed for high-touch and interactive experiences, which is not conducive to a COVID or post-COVID environment."
Zoo officials said a temporary dinosaur exhibit called Dinoroarus will open in its place in the spring of 2021 for the next couple of years. It'll feature a wide range of dinosaurs including a life-size rendition of a brontosaurus and 12-foot-tall tyrannosaurus.
"We had a similar exhibit like this back in 2008, but this time, we have much more space to include many more life-size animatronic dinosaurs in a one-of-a-kind walk-through experience," said Dr. Bonner. "Dinoroarus will give us a chance to talk about difficult topics like extinction and how some predecessors of dinosaurs, like turtles and crocodiles, are still with us, as well as how some descendants of dinosaurs, like birds, still grace our lives."
KEEP LOOKING: See What 50 of America's Most 'Pupular' Dog Breeds Look Like as Puppies
More From KICK AM, Classic Country