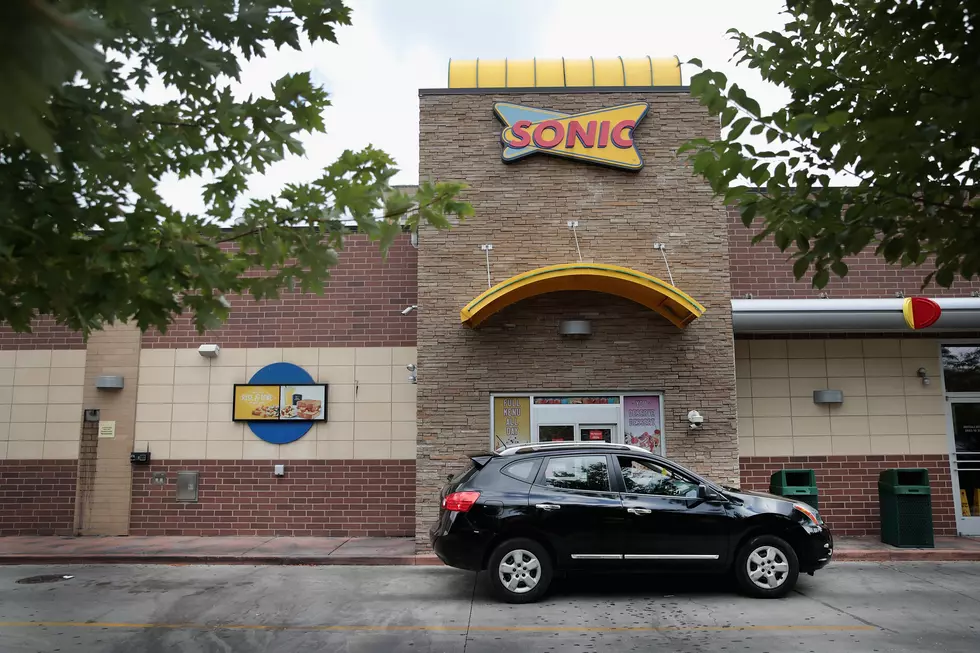 Sonic Triumphantly Returns to The Gem City
(Photo by Scott Olson/Getty Images)
The rumors are true, Sonic is coming back to Quincy, and they are looking for you to be a part of their return!
I have only lived in Quincy for a little over two years, but I have heard stories of how their use to be multiple Sonic restaurants here in the Gem City. Well over the last two years I have stopped at the Sonic in Hannibal plenty of time to satisfy my craving for Sonic, but those days are soon to be over as Sonic is officially returning to Quincy!
On the Facebook page titled "Sonic Drive-In of Quincy, IL" they have announced their return in a post saying...
"Returning to the Gem City soon!!! New Ownership. Same Classic Brand. We are Now Hiring at our Hannibal Location! Starting pay is $12/hr. Looking for people to train and development at the Hannibal store for the Quincy location. Questions? Call the Hannibal store at (573) 221-7200 and ask for Tiffany!"
So not only is Sonic returning to Quincy they are hiring and you can be a part of the team! Find out more information on their Facebook page by clicking here! 
From what I gather in the comments of their posts on Facebook the new Quincy Sonic will be located near 15th and Broadway. I was never a huge Sonic fan as a kid because there was no Sonic anywhere near me in the suburbs of Chicago, but ever since having it a couple years ago I've been hooked on their slushies and ice cream creations, and the tater tots duh!
LOOK: 15 Discontinued McDonald's Menu Items
More From KICK AM, Classic Country