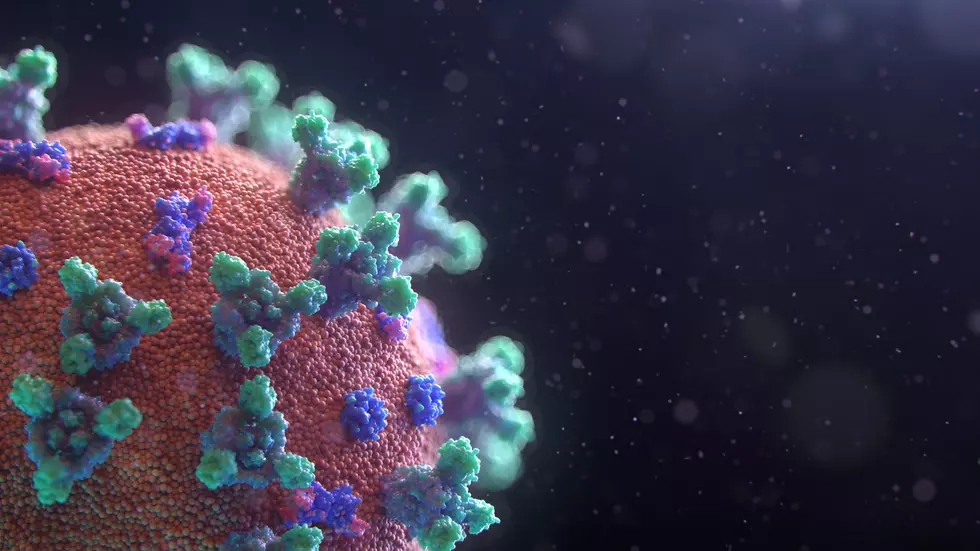 SIU Center for Family Medicine Expands COVID-19 Testing
Unsplash
Access to COVID-19 testing in Quincy has expanded.
The SIU Centers for Family Medicine, in partnership with the State of Illinois and the Illinois Primary Health Care Association, is expanding access to COVID-19 testing for those with symptoms and for those at high risk.
In Quincy, SIU's Wellness Express bus is traveling between two testing sites.
The bus is at the SIU Center for Family Medicine at 612 North 11th Mondays, Thursdays and Fridays, and at the ball park in Clayton Tuesdays and Wednesdays.
The times for both locations is 10 a.m. to 4:30 p.m.
Anyone with COVID-19-like illness or symptoms can be screened without a doctor's order.
More From KICK AM, Classic Country