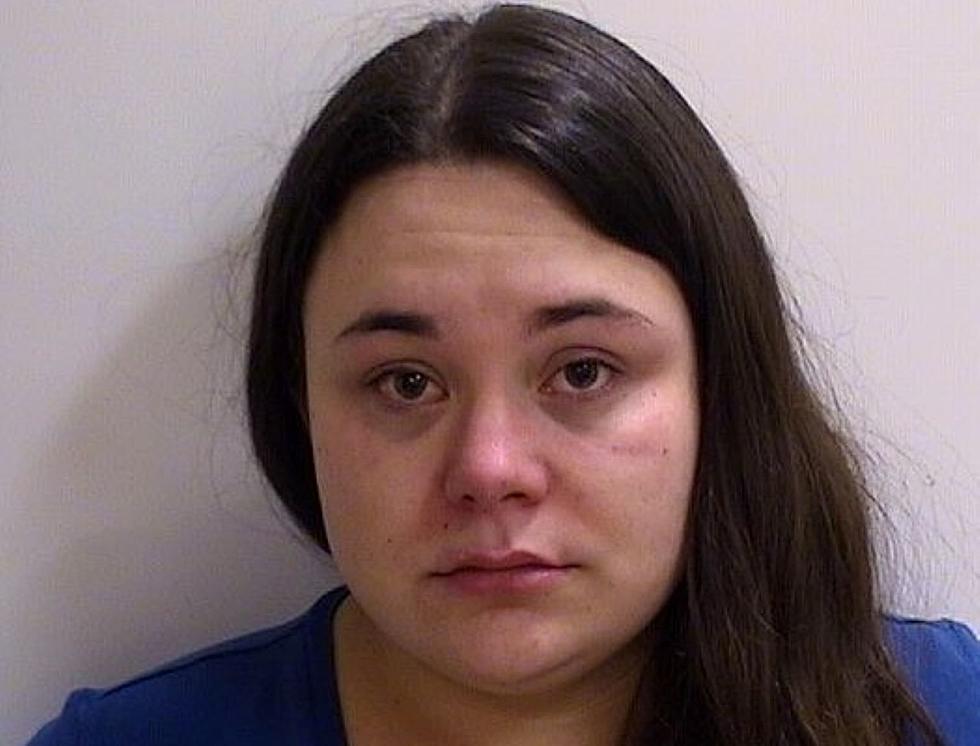 Quincy Woman Arrested on Child Pornography Charges
Quincy Police Department
An eight-month investigation leads to the arrest of a Quincy woman on child pornography charges.
Quincy Police report the arrest Wednesday of 30 year old Ashley Toohey on seven counts of reproduction of child pornography involving children under the age of 13 and possession of child pornography.
The arrest came at the end of an investigation that began in September of 2020, when Facebook flagged an account for possible child exploitive material. Multiple search warrants were executed and an arrest warrant was issued Wednesday for Toohey, who was arrested without incident.
Court record show Toohey is also currently on bond for possession of meth and forgery. She is scheduled to be in court on those charges next week.
In the meantime, Toohey is in the Adams County Jail on $75,000 bond.
READ MORE: 10 free apps to help you get fit in our new normal
More From KICK AM, Classic Country