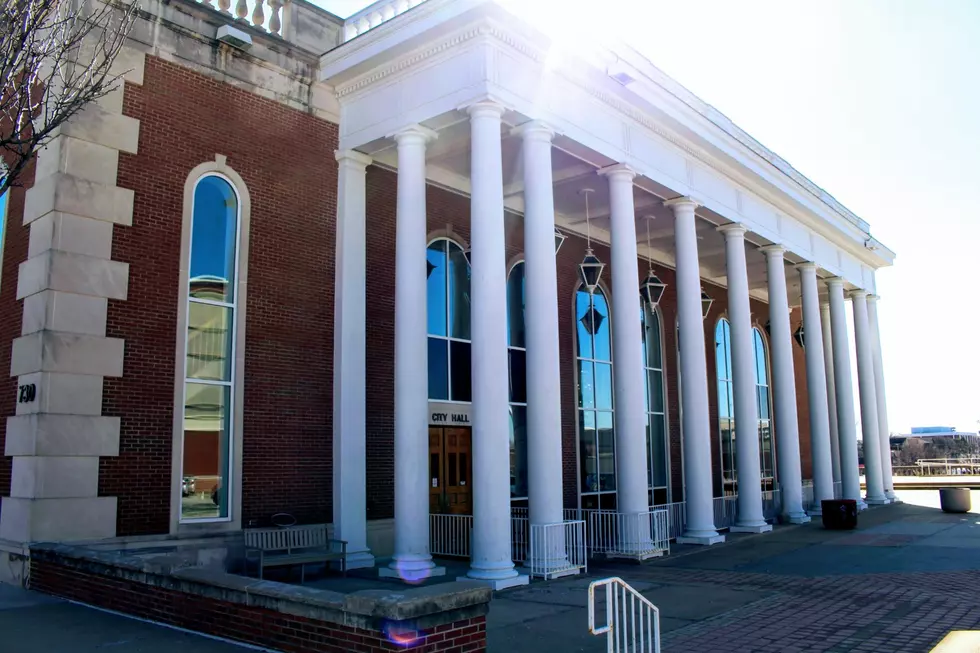 Quincy Council Approves Issuing Tickets to Stay at Home Violators
TSM Photo
Quincy Police can now issue tickets to anyone who violates the state's Stay at Home order.
On a 13-1 vote Monday night, the Quincy City Council gave final approval to a resolution enabling police to ticket anyone who repeatedly violates Governor J.B. Pritzker's stay at home order.
Police Chief Rob Copley told the council officers would tickets individuals only as a last resort.
Copley also said his department would not actively seek alleged violations of the order, but rather would follow up on complaints of alleged violations.
The governor's stay at home order is set to expire at the end of April.
More From KICK AM, Classic Country