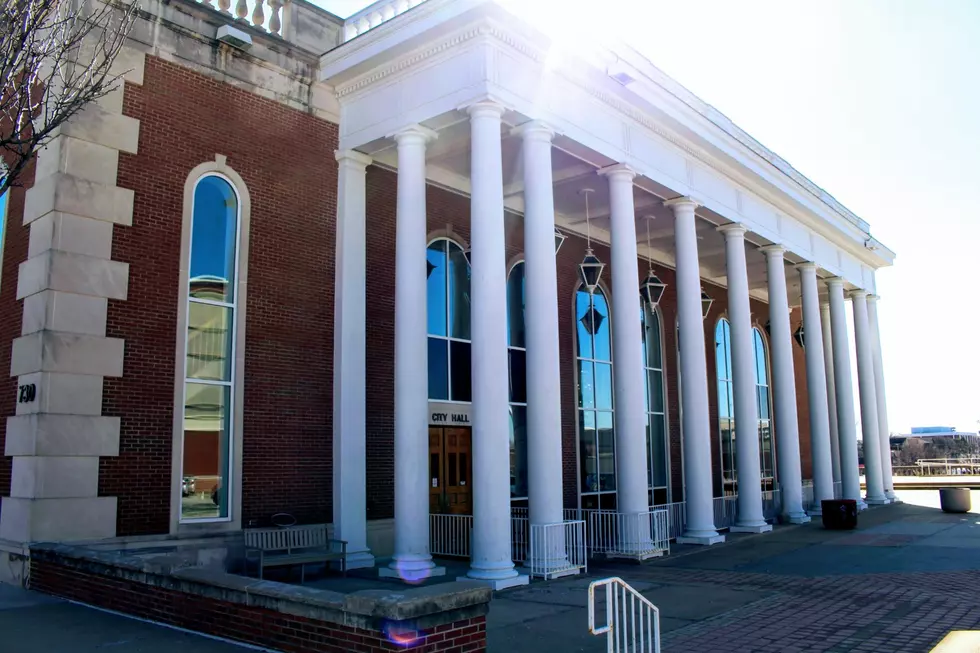 Quincy City Council Discusses Change in Number of Aldermen
TSM Photo
The Quincy City Council continued its discussion of proposed changes to the council Monday night.
Enter your number to get our free mobile app
Last week, a first reading was given to two proposed ordinances. One would reduce the number of alderman on the council from 14 to eight, and would make city elections non-partisan.
Citizen feedback on the proposed changes, most of which appeared to be negative, was discussed.
A couple of amendments to the council change ordinance will be proposed next week. One would move the city from seven wards to ten with one alderman per ward. The second would reduce the number of wards to five with two aldermen per ward.
If the ordinances are approved, they would go on the November ballot for voter approval.
More From KICK AM, Classic Country