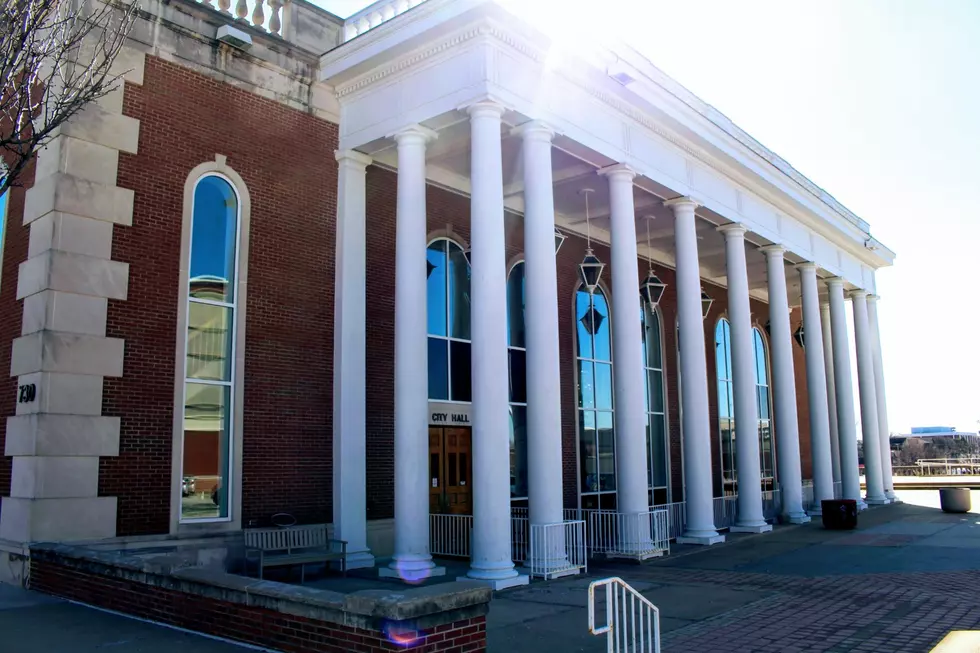 Quincy City Council Approves Guidelines for Reopening
TSM Photo
The Quincy City Council has approved a set of guidelines for bars and restaurants that plan on reopening this weekend.
By a unanimous vote Tuesday night, the council okayed a total of 26 guidelines to help business owners reopen their eating and drinking establishment's outdoor seating areas.
With the state of Illinois entering phase three of Governor's Pritzker's plan to restart the economy, a number of Quincy businesses plan to be back open for business starting Friday.
The council's guidelines cover everything from how patrons enter a restaurant to the hours a bar or restaurant can be open to how tables and chairs can be placed on the city's sidewalks.
More From KICK AM, Classic Country