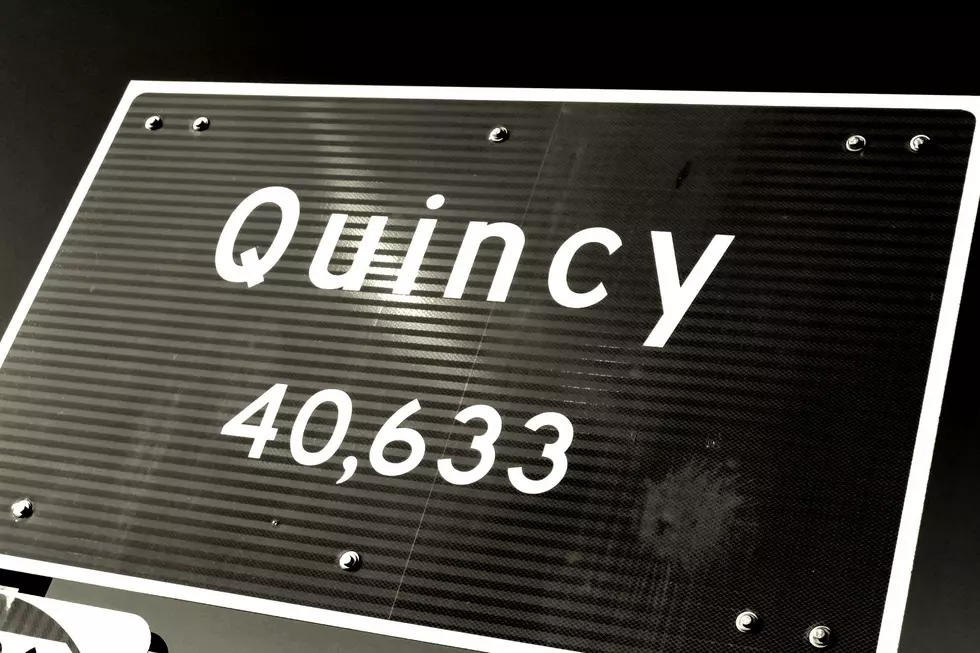 Petitions Available Now for Quincy Elected Offices
TSM Photo
If you have an interest in running for office in Quincy you just might want to read the latest news release that came out from the City Clerk's office last week. It lists the positions that are up for election in the primary and general election in 2021.
Enter your number to get our free mobile app
Listed below is the official news release:
Notice is hereby given that the office of Jenny Hayden, City Clerk, Local Election Official in and for the City of Quincy at 730 Maine Street-Suite 129, will be open from 8:30 a.m. to 4:30 p.m., Monday through Friday, starting August 25, 2020 for anyone wishing to pick up petitions for the February 23, 2021 Consolidated Primary to run as a (established party) Democrat or Republican. Petitions can be filed back starting November 16th*, 2020 through November 23rd**, 2020. The following offices are up for re-election at the Consolidated General Election on April 6, 2021.
FIRST WARD ALDERMAN – Tonia McKiernan
SECOND WARD ALDERMAN – David Bauer
THIRD WARD ALDERMAN –  Jared Holbrook
FOURTH WARD ALDERMAN – Anthony Sassen
FIFTH WARD ALDERMAN – Mike Rein
FIFTH WARD ALDERMAN – 2 Year Unexpired Term - John Mast
SIXTH WARD ALDERMAN – Richie Reis
SEVENTH WARD ALDERMAN – Jack Holtschlag
CITY CLERK – Virginia "Jenny" Hayden
CITY TREASURER – Linda Moore
TOWNSHIP SUPERVISOR – Cindy Brink
TOWNSHIP ASSESSOR – Lisa Gasko
*City Clerk Office will be open at 8:30 a.m. on November 16, 2020, first day to file.
**City Clerk Office will be open until 5:00 p.m. on November 23, 2020, last day to file.
More From KICK AM, Classic Country