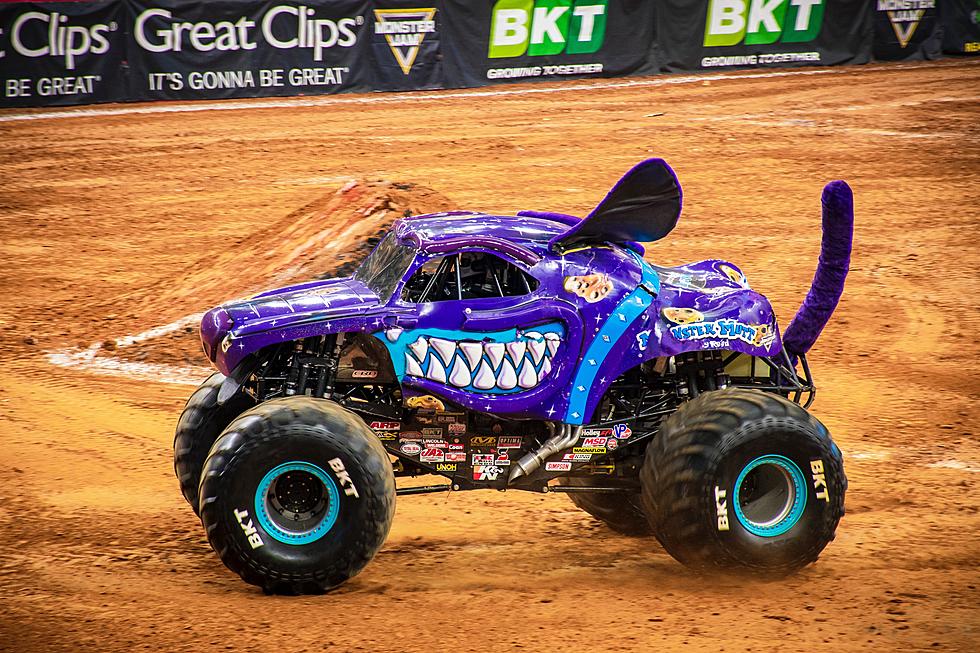 Monster Trucks Invade Adams County in Illinois this Weekend
Photo by Gabriel Tovar on Unsplash
2xtreme Monster Truck Series comes to the Adams County Fairgrounds this weekend for a can't miss show!
Who doesn't love Monster Trucks right? They are Big, Loud, Crushing machines that are almost indestructible, and designed purely to do things that make you say "WOW" and you can enjoy a massive monster truck show this weekend at the Adams County Fairgrounds.
2extreme Monster Truck Series is coming to the Adams County Fair grounds on Saturday, August 28th and you can purchase tickets by clicking here! The gates open at 11am but the show starts at 1pm, and on the website they talk about what the VIP experience is like...
"The ultimate experience. FREE ride on a real Monster Truck. FREE pit party, FREE VIP badge/lanyard, FREE autograph card, Exclusive VIP Pit Party, and a chance to win a piece of a real monster truck. Kids do not get free VIP with purchase of adult."
As far as who is going to be competing in this weekends show, well on the website they say Bounty Hunter, Scarlet Bandit, Jekyll & Hyde, Iron Outlaw, and more will all be there. Now there are a range of ticket options with some really affordable prices, including kids under 12 getting in for FREE, check out the different ticket packages by clicking here.
This is the perfect family friendly fun event to take the kids to this weekend, we have all had a long week with school just starting, why not treat the kids and the family to some quality entertainment.
These 15 Illinois Companies Landed In The Top 500 of the Fortune 500 for 2020
More From KICK AM, Classic Country