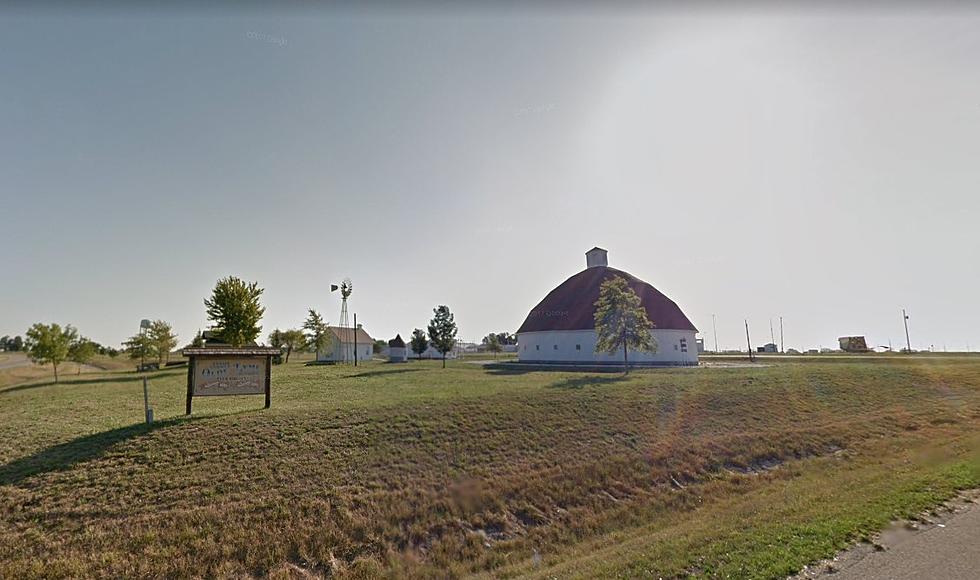 Was it better to live in Adams County in the 1980's or Now?
Google Maps
There is a real good chance that Adams County hit its peak in the 1980's and we may never see it surpass that peak again, or at least that's what the numbers are showing.
"Back in My Day" is something that all younger people struggle to hear and deal with, because for the most part life is way better in 2021 than it was in 1981, technology has really improved our lives, our cars are safer, the internet has changed the world, and on and on. BUT if you say "Back in my day Adams County, Illinois was better" you may not be entirely wrong...
According to population data on Wikipedia.com Adams County, Illinois is down to a total population of around 65,000 people, that's less than it was in 2010 during the last census by about 2,000 people, and down almost 4,000 people from it's population peak in the 1980's. Now there are other data points to look at like at census.gov which says we are at exactly 65,737 as of the 2020 census. If that number is accurate it lessens the decline in population ever so slightly.
It's easy to just assume then since the population of Adams County has declined since it's peak in the 1980's that Adams County will continue to shrink. BUT that isn't necessarily true, there was a according to the Wikipedia.com data there was a 5,000 person decline in population in Adams County between 1900 and 1920, but then it bounced back and rose to it's peak in the 1980's. And more recently between 1990 and 2000 the population of Adams County grew just over 2,000 people.
I say all this to point out that yes the downward trend isn't great, and obviously we have lots of problems in the state of Illinois, not just Adams County. But there is no reason to lose hope and to just not try to grow the county population, hopefully the county and city of Quincy can work on creating more jobs for future generations of people, as well as work to improve the living spaces, and entertainment options in the county to draw those new people to the jobs and the area.
8 Pics of Hannibal and Quincy Taken by Astronauts in Space
More From KICK AM, Classic Country