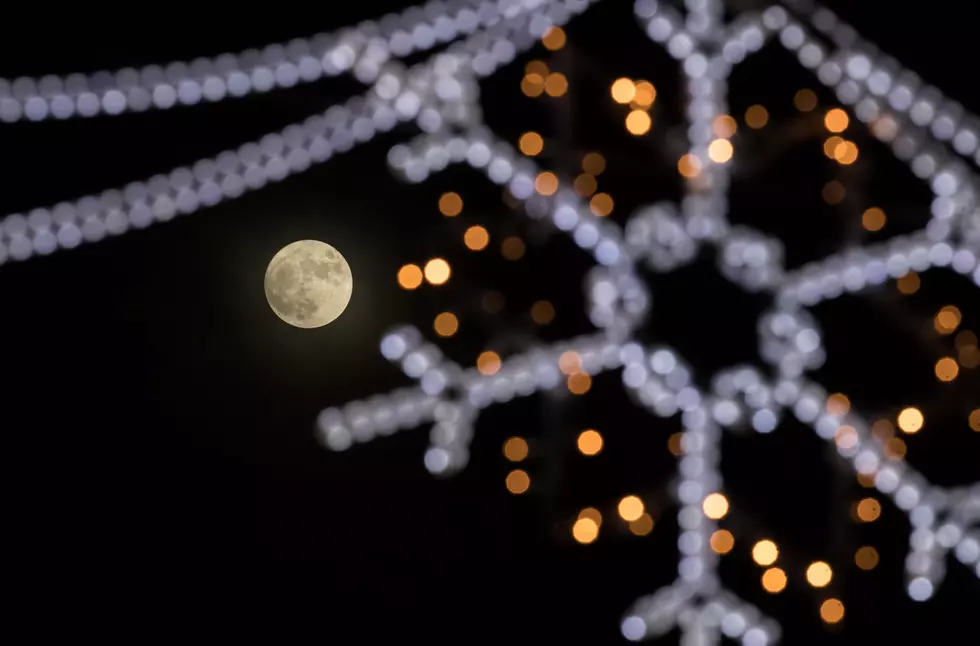 Look to the Skies for the Christmas Star This Advent
Matt Cardy
If you're looking for a bright spot in what's been a rather dreary 2020, you can find it in the night sky as Jupiter and Saturn come together to create the Christmas Star at the winter solstice.
Enter your number to get our free mobile app
The optimum time to see the planets align to create a radiant light often called the "Star of Bethlehem" is about 20 minutes after dark on Dec. 21. The last time this phenomenon was visible was in the Middle Ages in the year 1226.
You can start looking up now at the southwest sky to watch Saturn and Jupiter make their way into what astronomers call The Great Conjunction. It's not like you have to camp out on Dec. 21 to see the celestial event. It's not going to magically beam after sunset. In fact, the Christmas Star should stay visible the entire fourth week of December.
It's so hard to wrap your brain around the enormity of space. Even though Saturn and Jupiter will appear as one to the naked eye, they will actually be hundreds of millions of miles apart—which is still closer than they've been in centuries. Send your positive vibes to the heavens that we have clear skies on Dec. 21…because wouldn't it be just like 2020 for the clouds to obscure the first Christmas Star in 800 years.
More From KICK AM, Classic Country