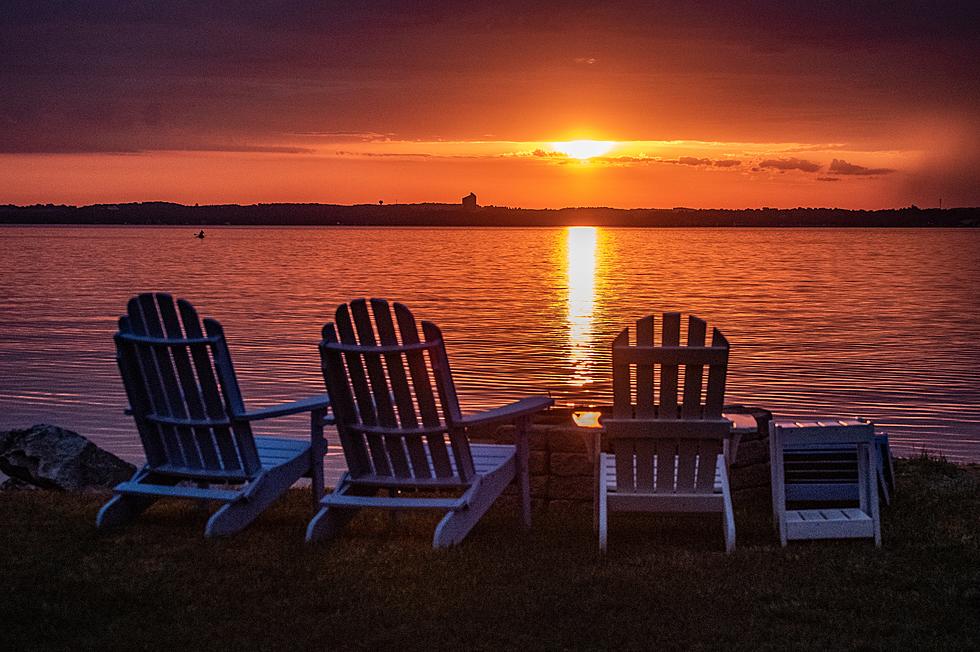 Iowa's Hidden Gem of a Resort Getaway is only 2 Hours from Quincy
Photo by Peggy Sue Zinn on Unsplash
Why have I lived here for over two years and no body told me about this place yet?!?
As we start off summer 2021 we all deserve it to be one of the best summers of our lives after going through all the challenges that 2020 brought to us with the coronavirus pandemic. So of course we all need vacations, and sure you could get on a plane in St. Louis and go to New York City and spend a couple days on your feet walking around seeing the sites, BUT the kind of vacation I want involves drinking, swimming, relaxing, golf and firepits, I have been looking to take a trip to Florida for a vacation like that, until I stumbled upon all of that and more in IOWA of all places!
I found this website called onlyinyourstate.com and it is where I learned about a place called Honey Creek Resort on Iowa's second largest lake called Rathbun lake. On the website they say...
"Some of the best places for a weekend getaway are those hidden gems, tucked away from the rest of the world. Hidden in southern-central Iowa in a beautiful 828-acre park, Honey Creek Resort is the perfect place to get away from it all and enjoy nature, rest and relaxation, and a variety of fun activities."
Forget the field of dreams! This place is heaven in Iowa, there is golf, boating, bars, indoor waterpark, hiking, biking, and that's barely scratching the surface. I found the website for the actual Honey Creek Resort CLICK HERE, and honestly I think I found the perfect summer getaway from the Tri-States, why fly to Florida when you can drive 2 and a half hours to Moravia, Iowa?
The 100 Best Places to Live in the Midwest
More From KICK AM, Classic Country